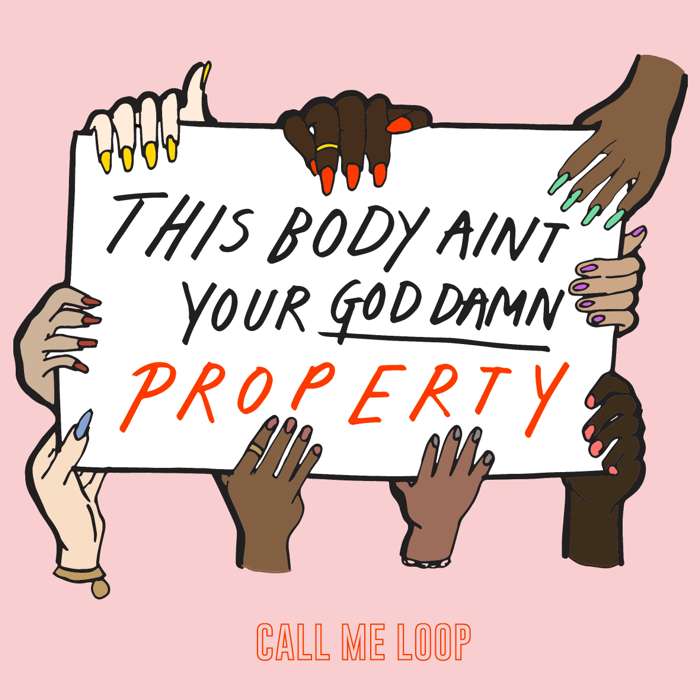 Call Me Loop - Property
A protest song against anti-abortion laws. All proceeds will go to the Abortion Support Network.
Pay what you want ($1.51 minimum)
A message from Call Me Loop:
Having been incensed by recent news, I've written a song called 'Property' in protest of laws restricting abortion rights. All download proceeds (minus Music Glue's 10%) will go to the Abortion Support Network, which is a UK based charity providing financial assistance, accommodation and consultation to women in the Republic of Ireland, Northern Ireland, the Isle of Man, Malta and Gibraltar who are seeking an abortion in Britain.
Please head to https://www.asn.org.uk/ for more information on the incredible work they're doing every day.
Songwriting credits - Call Me Loop, Clare Dove and Martin Hollis. Produced by Martin Hollis.
Artwork credit - Phiney Pet.