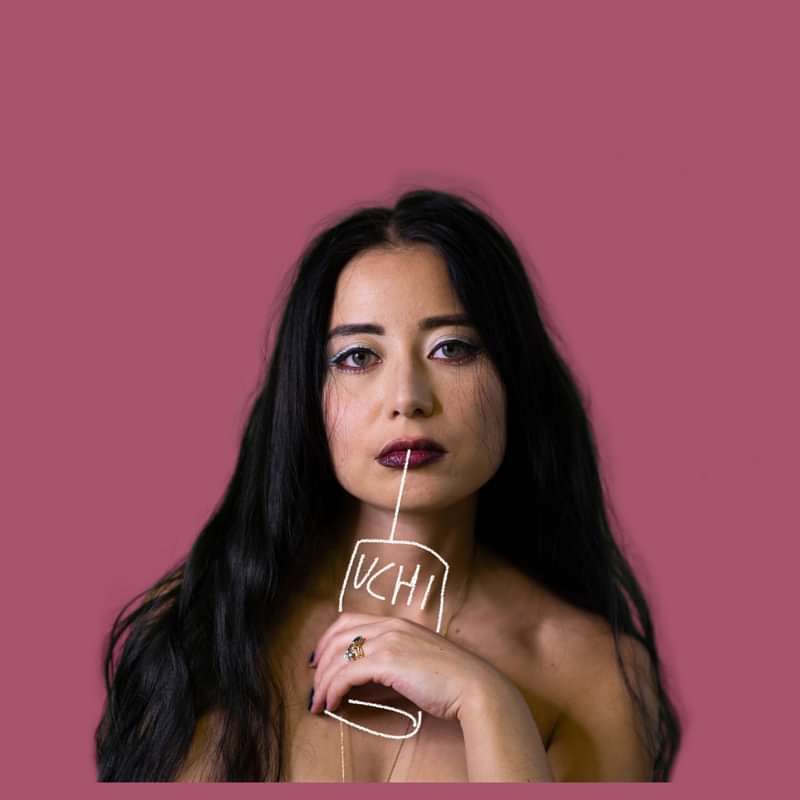 ♡ UCHI 内 - Digital Download ♡
Enjoy the Uchi Uchi Love ♡
Pay what you want ($0.35 minimum)
This new single from Calista Kazuko comes with guaranteed warm and fuzzies! 🎵
内 The Uchi Project celebrates family, love and the stories of our own 'inner home'. Find out more at: http://www.uchi.world/
Released in collaboration with Migrant Help to celebrate Refugee Week. To find out more about Migrant Help and the amazing work they do, please visit: https://www.migranthelpuk.org/
Bring on the #UchiLove! ♡
'UCHI'
Written and performed by Calista Kazuko Georget
Produced by Calista Kazuko Georget and Ru Lemer
Recorded, mixed and mastered by Ru Lemer at Temple Music Studio
Voice and piano - Calista Kazuko
Drums and percussion - Fred Claridge
Bass - Sam Weston
LYRICS
Chorus:
Yama yama, Inner mountain, Uchi Uchi, We belong, Sister, Teacher, Nice to meet ya, Uchi Uchi Love! (repeat)
Verse 1:
Come hand me down, Move me around, In this old town, I hold these picture memories, But then we leave, I look around, I am lost, Floating out at sea.
Like a butterfly, Give us wings and we will fly…
Chorus
Verse 2:
It doesn't matter where you're from, We're all human, Superhuman, And we don't have to walk alone, Call a stranger, Fellow neighbour your home, You're home.
My home is within me, I carry it with me (x2)
Chorus