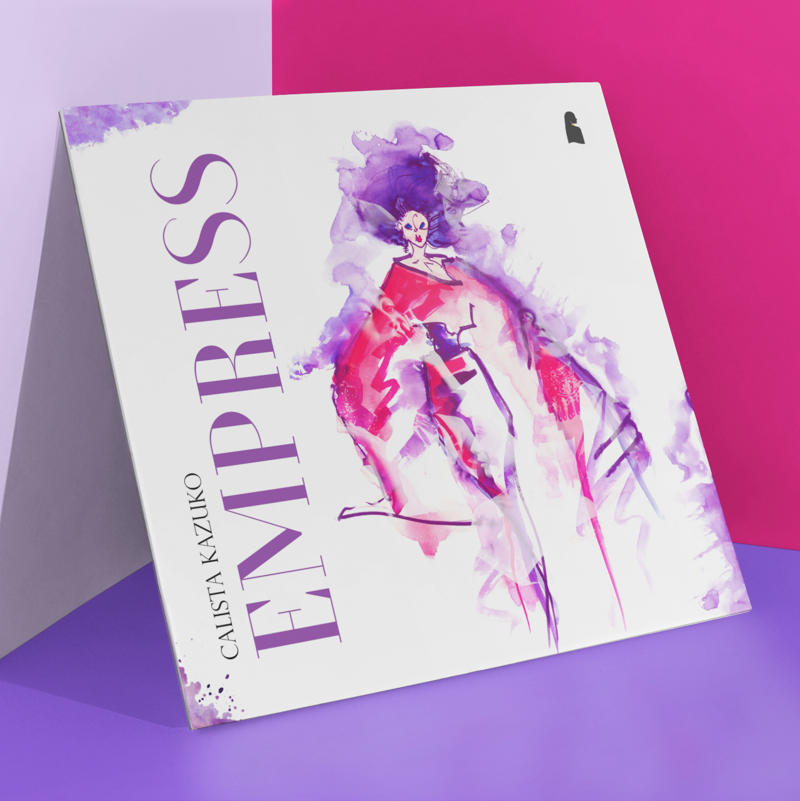 EMPRESS - Signed & Numbered Deluxe Vinyl (Limited Run) ♡
Deluxe 12" vinyl pressed on soft lilac - heavenly! ♯♮
♡ Signed lovingly by the Empress. Limited edition numbered vinyl - only 100 ever made! ♕
Unleash your inner Empress and let this catastrophically captivating concept album take you on a journey through time. Definitely one to add to your record collection!
Comes with Empress handwritten note & 3 months free premium Empress app membership.
Featuring exclusive illustration by George Alexander Thompson of House of Kiyote.
Courtesy of Finyl Vinyl with hugest thanks.