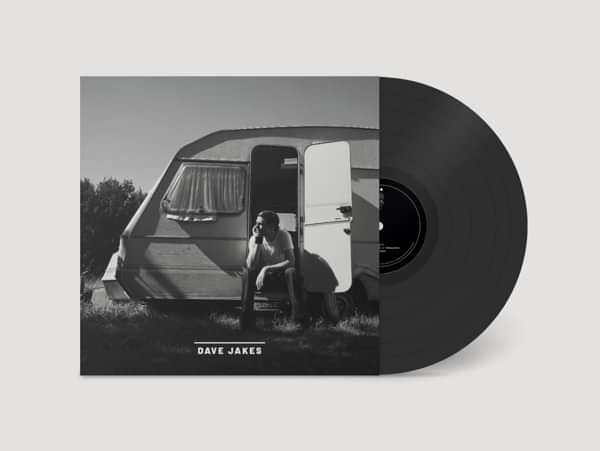 Dave Jakes - Dave Jakes EP - Limited 12" Vinyl (Cut to 45 RPM)
Debut EP from Dave Jakes, on Limited 12" Vinyl.
N.B.
All pre-orders before release date will also be put into a draw for a chance to win a selection of handwritten lyrics pulled from Dave Jakes' own lyric book.
Been In My Dream
Silhouettes
Caterwaul
Lean In The Light
Diggy's Pushing Holes
Echelon
Be The Apple