Collective Artists presents:
Alexander Biggs
Alexander Biggs + Tesse + Emma Davis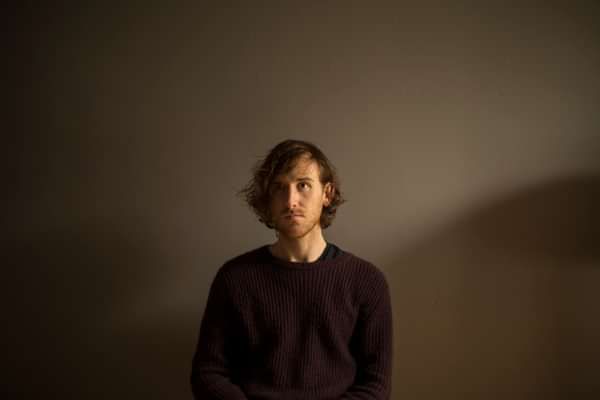 Melbourne artist Alexander Biggs has a clear vision for his new music; emotionally tuned, melodically captivating, and philosophically grounded. With the release of his new single 'Figure It Out', the singer-songwriter emerges from a place of fear and uncertainty with hope and self-acceptance.
It's been a long and winding journey for the 23-year-old creative, who grew up playing classical piano in rural Victoria. Alexander's first singles, 'Tidal Wave' and 'Out In The Dark', received global airplay on Triple J, BBC Radio 1 and KCRW, and have had more than 1.5 million streams on Spotify, entering viral charts in Australia, the US, the UK and Poland.
The past year has also seen Alexander hone his live talents, with a myriad of support slots for artists including Evan Dando, Frightened Rabbit and Julien Baker. After announcing his signing to Sony Music Australia in January 2017, Alexander debuted his new live show, with a full band, to a sold-out audience at The Gasometer Upstairs in Melbourne.
It's clear that Alexander's journey up until now has been one of constantly learning, questioning and, more recently, coming to terms with his rapidly changing environment. That sense of resolve is richly felt on 'Figure It Out', equal parts intimate and relatable.
Described as the "dark horse" of his forthcoming debut EP, 'Figure It Out' arose out of hesitation and doubt. "I was facing a lot of conflict in my life," he says. "Mostly about my music. I was worried about how people would see me now that I'm not just this guy making songs out of his bedroom anymore.
"But the song came out of a place of hopefulness, which is a bit different for me – I'm normally a lot more cynical. It came from a place of understanding that everything will pass. Negative things will come, but they'll be gone soon – and you'll 'figure it out', so to speak."
After dealing with a bad breakup, Alexander began writing introspective, acoustic music. He kept it to himself for a long time as he deciphered softer song writing. "It felt so natural, but I didn't know how to speak the language, as far as playing the music and writing the words." Soon, though, he discovered music including early Elliot Smith, Bright Eyes and Bon Iver, which helped him understand and subsequently craft the sound that would eventually become his own.
Alexander errs on the melancholic side of songwriting, but he does so with positive purpose. "I really like writing introspective, emotional songs whether they be happy or sad, but sad music makes me feel something more", he says. "I want people to feel something, but I want to attach that to a message that it's alright to be this way, it's okay that you're going through this."
Set times to follow, tickets will be $15.00 on the door if available.
Line Up
Melbourne creative Alexander Biggs has an aptitude for storytelling that offers honest and, at times, confronting insight into life's greater failures and lesser successes. Since releasing his debut single in early 2016, the 23 year old artist received airplay on BBC Radio 1, KCRW and Triple J, amassed over 1 million Spotify plays and signed a worldwide record deal with Sony Music Entertainment.
"Another gorgeous offering of his bedroom-folk sound." - HillyDilly
"Alexander caught a good one here. Powerful stuff." - Richard Kingsmill, Triple J
"A song that echoes early Modest Mouse and the delicate intimacy of Bon Iver." - Going Solo
"Alexander Biggs, tip-toes equally between vulnerability and hope, taking a Bon Iver-like balance of deeply personal, plainspoken and pop sensibility." - Rolling Stone
View Profile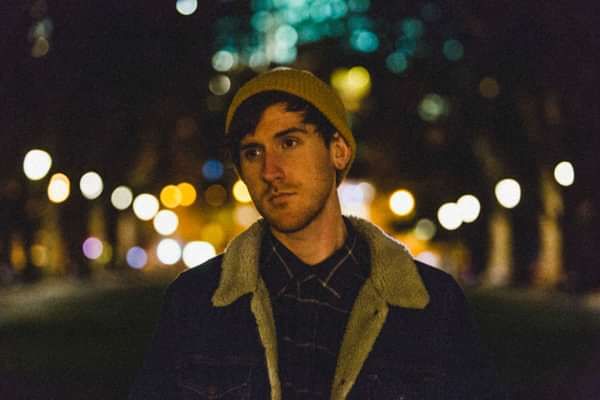 Tesse
Emma Davis