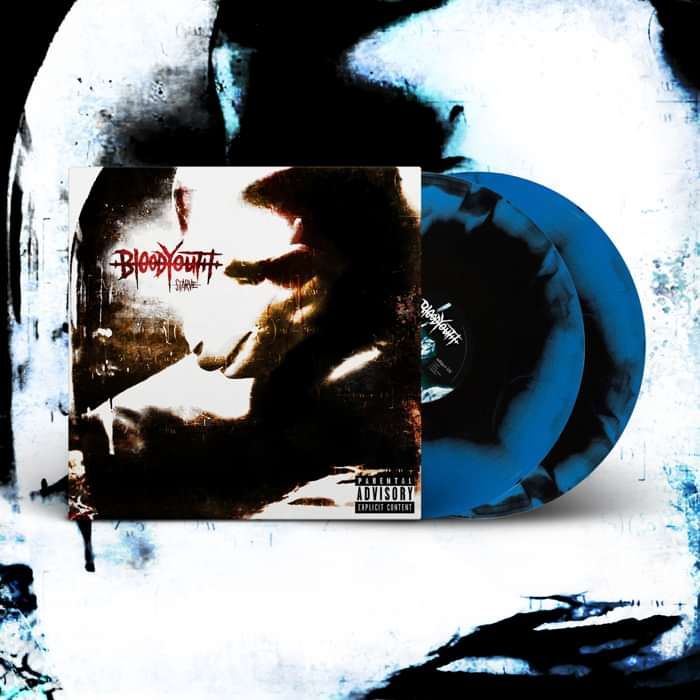 STARVE - Blue w/ Black Swirl 2xLP [Signed]
The brand new second album from Blood Youth in a high quality gatefold sleeve. Limited edition 2xLP on Blue w/ Black swirl exclusive to www.bloodyouth.com to only 200 copies! Featuring the singles "Starve" and "Keep You Alive."
Comes hand signed by all 4 band members.
Tracklisting:
1. {51/50}
2. Starve
3. Cut Me Open
4. Spineless
5. Nerve
6. The Answer
7. Waste Away
8. {stone.tape.theory}
9. Visitant
10. Keep You Alive
11. Nothing Left
12. Hate
13. Exhale