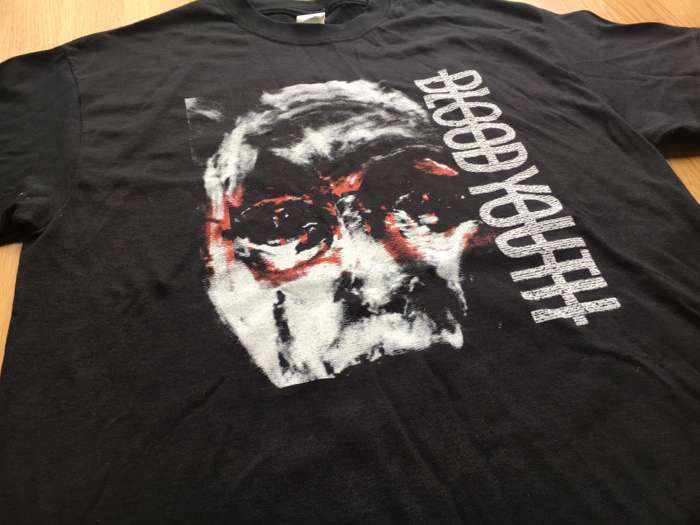 'Beyond Repair Tour' Tee
Limited number of these tee's left from the Beyond Repair tour.
Unfortunately we have had to temporarily increase postage prices slightly due to Covid-19 surcharges placed upon us by Royal Mail.
We're sorry to have to do this, and hopefully we can reduce postage prices back to normal as soon as possible.
Thanks.