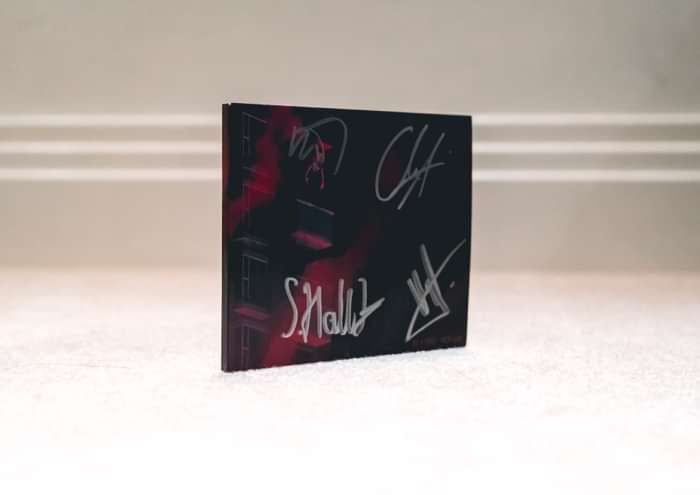 Beyond Repair CD - Signed
Our debut album on CD - hand signed by us.
1.Making Waves
2.What I'm Running From
3.Savanna
4.Parasite
5.I Remember
6.Reason To Stay
7.Pulling Teeth
8.Buying Time
9.Bless
10.Man Made Disaster
Unfortunately we have had to temporarily increase postage prices slightly due to Covid-19 surcharges placed upon us by Royal Mail.
We're sorry to have to do this, and hopefully we can reduce postage prices back to normal as soon as possible.
Thanks.