Over the next few months we'll be travelling to a number of international music conferences and would love to meet you there. Here's a quick round up of August - October dates so far... To arrange meetings with the team at any of these events, feel free to email us at Events@musicglue.com.
---
53 Degrees North, HULL (UK), 3-4 August, 2017 | Prominent figures from the music industry are coming from all over the UK to take part in Hull's first ever music industry conference as the city is UK City Of Culture 2017. The two-day event is FREE and will see professionals including artists, technicians and producers discussing what it means to be part of the music industry in 2017. The chats will include self-promotion, releasing, royalty extraction, artist branding, individuality, mental health and much more.
Joe Porn, Sales Director at Music Glue, will be giving a Masterclass full of tips, tricks and hacks on how to make the most of the artist-fan relationship online through the platform before taking part in the panel 'How To Build A Career From Your Bedroom'; the discussion will cover how to back up your talent with the right platforms and engage with the services that help you take control and manage a successful campaign from your own home.
More info and to get your free tickets, head to the 53 Degrees North website.
BIGSOUND, Brisbane (Australia, 5-8 September, 2017 | BIGSOUND continues to cement its place on Australia's cultural calendar as the place where future stars are uncovered, and the shape of future business is forged. Neil Robertson, Head of A&R Australia at Music Glue will take part in the panel Data and the Independent Artist on September 7 from 2-3pm discussing how independent artists can start to gather and make use of data to reach their fans, and build their businesses.
All info and tickets on the official BIGSOUND website.

Future Music Forum, Barcelona (Spain), 13-15 September, 2017 | Future Music Forum is a global 3-day music conference which includes industry speakers from around the world, with networking sessions, keynote presentations, panel discussions, workshops and live showcases from Europe's up and coming bands. Joe Porn, Sales Director at Music Glue will take part in the panel discussion The Ticketing Paradox alongside Matt Jones, CEO at Songkick.
All info and tickets on the official FMF website.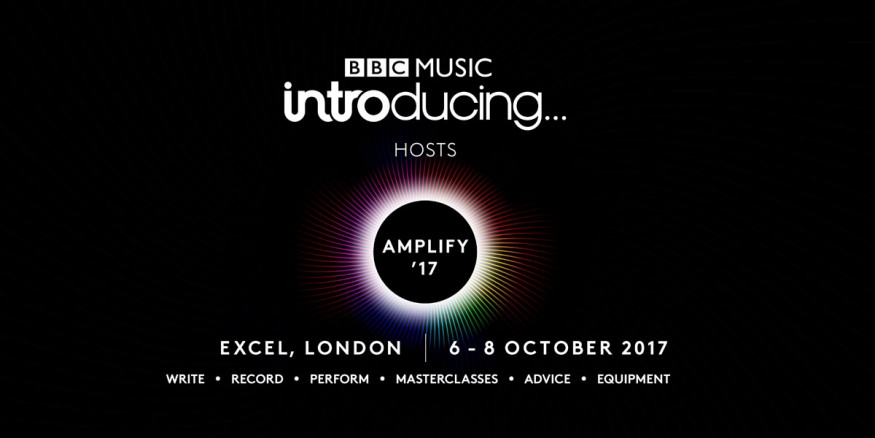 BBC Introducing Hosts Amplify, London (UK), 6-8 October, 2017 | Amplify will immerse you in a world of music, connecting you with the biggest industry names via workshops, talks and one-on-ones; all aimed at getting out there and even taking your own music to the next level. Music Glue will be presenting... How To Make Money? ​A series of Case Studies presenting easy wins and tangible tips from successful artists and managers, on the Thursday and Friday, from 1:30 - 2:15pm. All info on sessions here.
BIME PRO, Bilbao (Spain), 25-27 October, 2017 | Now in its fifth year, BIME PRO is an annual music, tech and games get together and the largest meeting point in Europe for Latin American entertainment industry executives. Tune back, more info coming soon! In the meantime, check out the conference website.
---
← News
Share
Tweet
Share