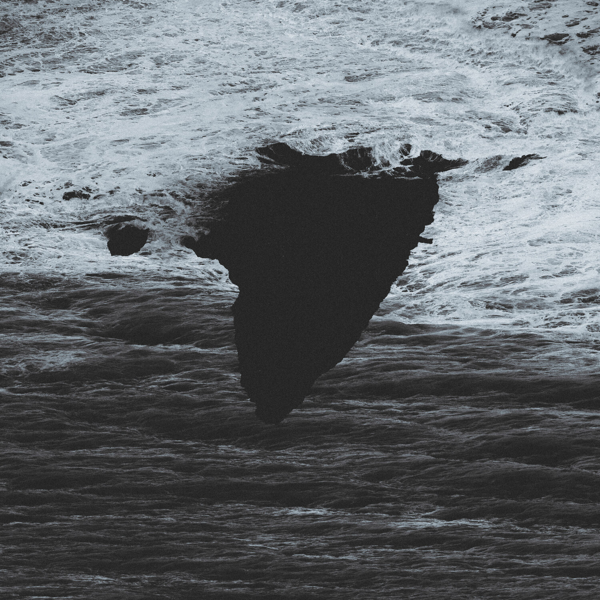 Dawn Chorus Vinyl Pre-Order
Pre-Order our debut album, Dawn Chorus on vinyl!
This product is on pre-order and will be released May 5
We're considering doing a run of vinyl records for the release of our debut album, Dawn Chorus. To be fully transparent with you all, this relies on us having a certain amount of pre-orders in order for it to be financially possible. So, If that's something you'd be interested in, please put an order in as this could be the first and only pressing!
Thank you very much if you are considering pre-ordering, your support is really appreciated! Please spread the word xox
The record will be on a coloured (colour to be determined) 12' record with a gatefold sleeve.
Please note: this is a means to gauge interest. We may decide to not print vinyls for financial circumstances. If that's the case, all pre-orders will receive a full refund if you have been charged at point of purchase.