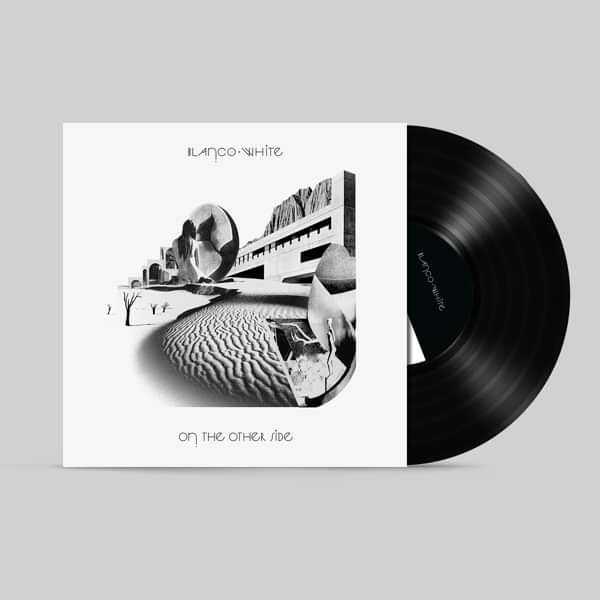 'On the Other Side' 12" Vinyl (SIGNED PRE-ORDER) + FREE PRINT
Blanco White's debut album 'On the Other Side' released on Yucatan Records on 3rd April 2020. Pre-order now on 12" black 180 gram vinyl, single sleeve, signed plus free print with pre-order.
Track listing: TBA Will ship on 2nd April 2020.
Art by Luke Insect