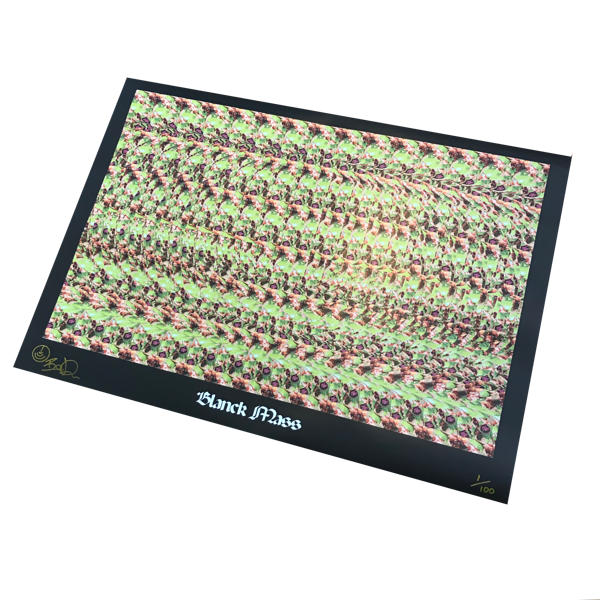 BLANCK MASS Stereogram Poster - Signed & Numbered
Remember those Magic Eye / Stereogram pictures that were a global sensation in the 90's? You can now own your very own BLANCK MASS STEREOGRAM poster.
Stereogram image created by Blanck Mass with a repeat pattern based upon the ANIMATED VIOLENCE MILD cover art with a HIDDEN 3D IMAGE
Ltd. to 100, personally signed and numbered by Blanck Mass
For stereogram viewing techniques, please visit here - http://www.hidden-3d.com/how_to_view_stereogram.php
DO YOU HAVE THE GIFT?