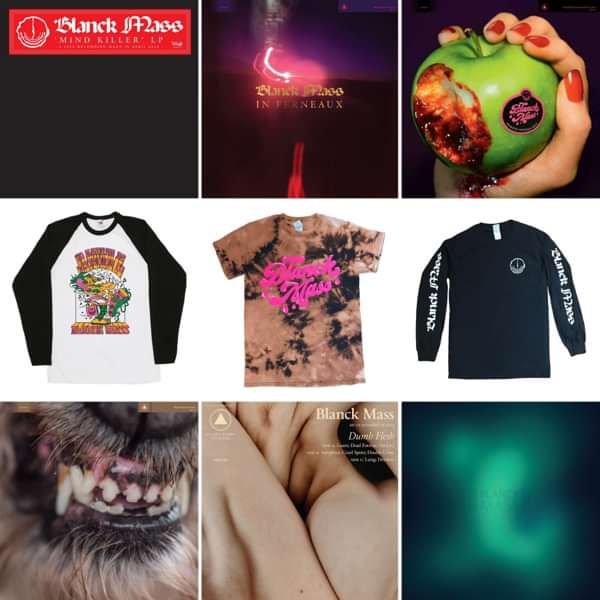 Any CD + Any T-Shirt Bundle - Save 20%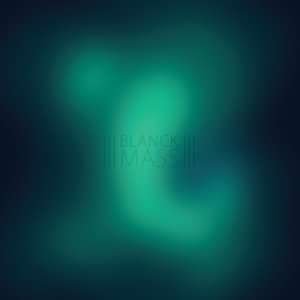 Blanck Mass CD
Blanck Mass is the debut self titled release from Ben Power of Fuck Buttons. First released in 2011 to critical acclaim, this expansive collection of tracks is loosely themed around cerebral hypoxia and the beautiful complexity of the natural world, featuring ten songs which were written, recorded and self-produced at Ben Power's home in London. Unlike much of his recent work this album has an aquatic ambient quality and guides the listener on a deeply hypnotic interstellar journey. This long out-of-print album has been highly sought after for years and we are happy to make this beautiful music accessible on CD.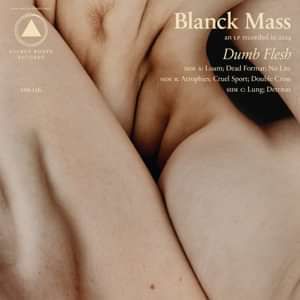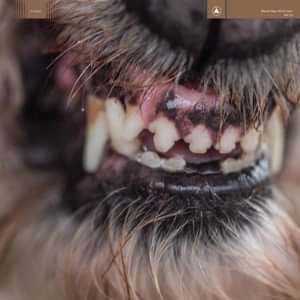 World Eater CD
As humans, we are aware of our inner beast and should therefore be able to control it. We understand our hard-wired primal urges and why they exist in an evolutional sense. We understand the relationship between mind and body. Highly evolved and intelligent, we should be able to recognise these genetic hangovers and control them as a means to act positively and move forward as a compassionate species. Unfortunately, this is not the case. Recent global events have proven this. The human race is consuming itself.
World Eater, by Benjamin John Power's Blanck Mass project, is a reaction to this. There is an underlying violence and anger throughout the record, even though some of these tracks are the closest Power has ever come to writing, in his words, "actual love songs."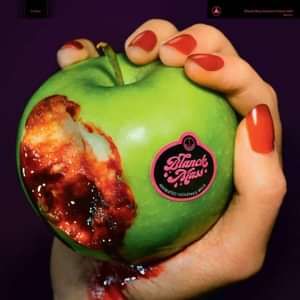 Animated Violence Mild CD
Animated Violence Mild was written throughout 2018, at Blanck Mass' studio outside of Edinburgh. These eight tracks are the diary of a year of work steeped in honing craft, self-discovery, and grief - the latter of which reared its head at the final hurdle of producing this record and created a whole separate narrative: grief, both for what Benjamin John Power has lost personally, but also in a global sense, for what we as a species have lost and handed over to our blood-sucking counterpart, consumerism, only to be ravaged by it.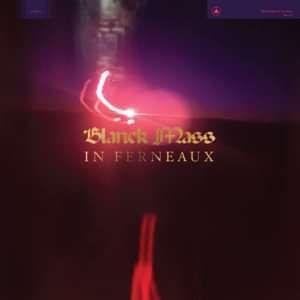 In Ferneaux CD
Using an archive of field recordings from a decade of global travels, isolation gave Blanck Mass an opportunity to make connections in a moment when being together is impossible. The record is divided into two long-form journeys that gather the memories of being with now-distant others through the composition of a nostalgic travelogue. The journeys are haunted with the vestiges of voices, places, and sensations. These scenes alternate with the building up and releasing of great aural tension, intensities that emerge from the trauma of a personal grieving process which has perhaps embraced its rage moment.
An encounter with a prophetic figure on the streets of San Francisco presented the question of "how to handle the misery on the way to the blessing." This is the quandary of the impasse we now all find ourselves in, trapped in our little caves, grappling with the unease of the self at rest – without movement, without the consumerist agenda of "new experiences." The possibility of growth, always defined by our connections with others, held in limbo. Sartre said that "Hell is other people," but perhaps this is the Inferno of the present: the space of sitting with the self.
A blessing is often thought of as a future reward, above and beyond the material plane. With In Ferneaux, Blanck Mass wrangles the immanent materials of the here-and-now to build a sense of transcendence. Here, the uncanny angelic hymn sits comfortably beside the dirge. The misery and blessing are one.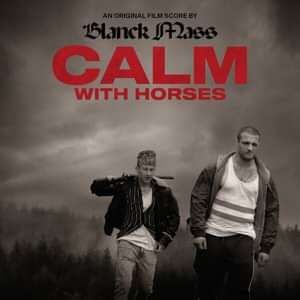 BLANCK MASS - Calm With Horses (Original Score) CD
Ivor Novello Award Winner 2021 - 'Best Original Film Score'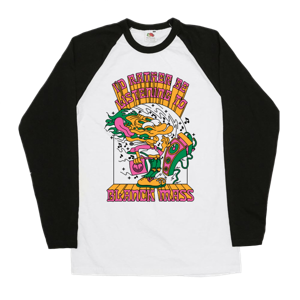 'Face Melt' Baseball T-Shirt
Limited to a run of 100.
Design by Jiro Bevis (jirobevis.co.uk).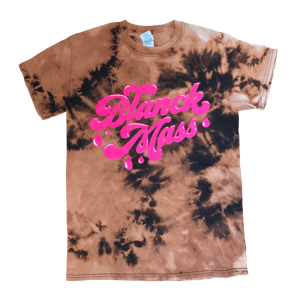 Acid Wash 'Juicy' Logo T-Shirt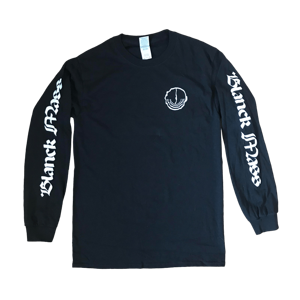 Long Sleeve Logo T-Shirt (with large back print)