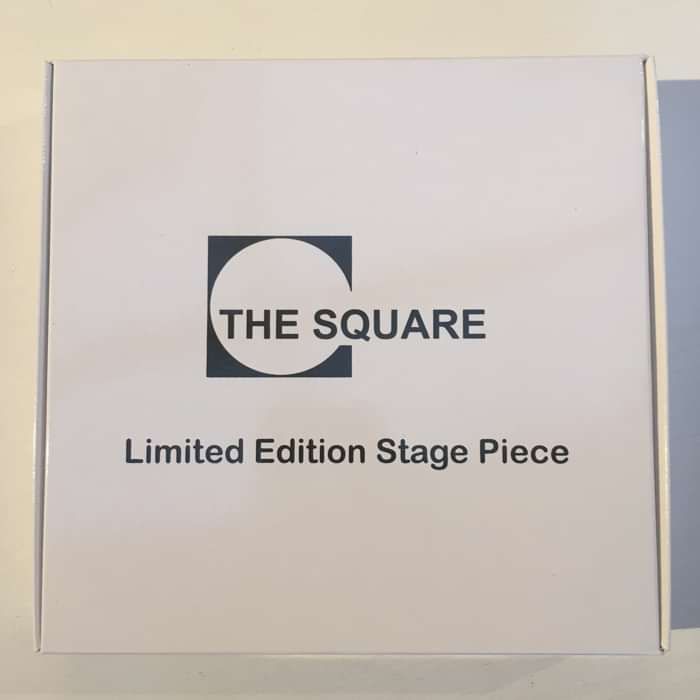 The Square Stage Piece
A garage clear out has led to the discovery of some unsold limited edition stage pieces! This is the stage from The Square that was taken apart during the short closure at the start of 2016.
This stage hosted the likes of Coldplay, Biffy Clyro, George Ezra, Supergrass, Muse, Eddie Izzard, Enter Shikari and a whole load more of legendary bands, acts and comedians!
Cut into 6x6 inch squares and housed in a Square branded box, you can own a little piece of Harlow musical history!
The first batch sold were hand numbered but these pieces are not.
Any money raised from the sale of these stage pieces will contribute to live music events in Harlow.