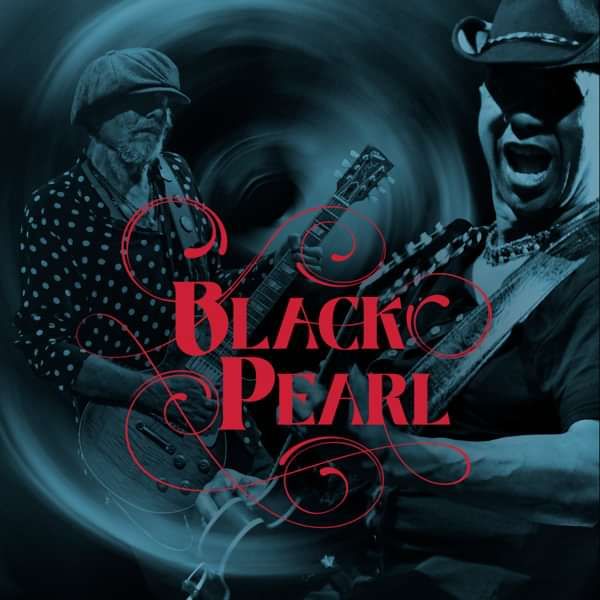 BLACK PEARL CD
BLACK PEARL is a brand new contemporary rock-blues project featuring London based, Detroit vocalist/guitarist Marcus Malone, former Wishbone
RLB1819 / LC 07762 DISTRIBUTION: CADIZ RELEASE DATE: 22 APRIL 2022 LABEL: REDLINE MUSIC PROMOTION: PETE FEENSTRA
Album Tracks:
1) Angel Town: Heavy duty groove ostensibly about surviving in the metropolis, with LA as the backdrop
2) Cheap Perfume: tried to get the music and words to evoke late night economy
3) Delivery Man: Beautiful Muddy Little Feat style arrangement with Lowell George licks over a funky backbeat, from an idea I had about a courier style lover who eventually settles down.
4) Handmade Pearl: lovely groove and eerie piece with an evocative vocal by Marcus, on a track that I originally saw as being the title track. It's about the wide open road and the spirit of freedom
5) Luxury Girl: Funky arrangement with lashing of slide and lyrics rooted in retro imagery
6) Mexican Romance: Another great funky Muddy arrangement that fits perfectly with the a Latino love song. It's one of a handful of song written inspired by travels in South and Central America. I wrote the end rap with Zappa's Ruben & The Jets characters in mind and Marcus made it happen
7) Moment of Regret – Gospel blues from another Latino idea. A time, place and decisions to make, lovely combination of Muddy's wah wah and Marcus gospel inspired vocal.
8) Natural Light: I originally thought of a booming shuffle in the middle of the album, but this turned out to be a brusque blues rocker with Muddy's power chords and sizzling notes and Marcus's Detroit grit.
9) Price on Love: the lead single, this was one of a handful of songs I wrote while thinking of the stillness of the desert, the stars, the moon, the mountain and love! Beautiful combination of the perfect Muddy arrangement and Marcus' stellar vocal.
10) She Know Every Move: Another Little Feat style groove, with a funky blues into proggy feel. A corporate love tale.
11) With My baby By My Side: Like Angel Town this has a David Lynch cinematic and portentous feel. We're never sure what's round the corner, but just like the percussive groove of the song, we just keep going….relentlessly.