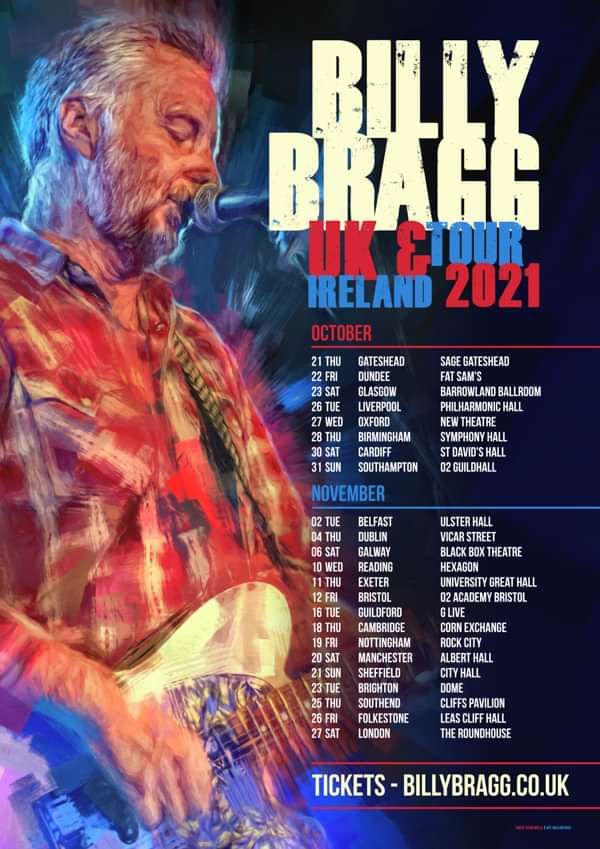 From 1 September, in line with current government guidance, seating within the Hall and Music Room will return to normal configurations, with no social distancing in place.

Entry Requirements - COVID-19 Status
For entry to all events, ticketholders aged 18 and over (unless medically exempt), will need to demonstrate on arrival at the venue proof of COVID-19 status by providing: 
• Text or email confirmation of a negative NHS Rapid Lateral Flow Test (test to be taken up to 48 hours at home or at a test centre prior to attending the event at the venue);
OR 
• Proof of full vaccination - both doses received (with the second dose at least 14 days prior to the arrival at the venue) by using the NHS App, an NHSCovid Pass letter (available by phoning 119 and selecting 'NHS COVID Pass Service'), or by presenting your COVID Vaccination Card or any overseas proof of vaccination status;
OR 
• Proof of natural immunity based upon a positive PCR test within 180 days of arrival at the venue (and after the 10-day self-isolation period following the result).
Those under the age of 18 should have verbal confirmation from a parent or guardian that they have not received a positive COVID-19 test.
The NHS COVID Pass is available through the NHS App, nhs.uk, or as a letter that can be requested by ringing NHS 119.
You will also be able to show text or email confirmation of test results or vaccine status. Here's where to report a COVID-19 NHS Rapid Lateral Flow Test result.
Order NHS Rapid Lateral Flow Tests here or pick them up from any pharmacy or test site.

Additional safety measures at Liverpool Philharmonic Hall
We will continue to implement additional measures at Liverpool Philharmonic Hall including:
• An enhanced cleaning regime throughout the building
• Hand sanitiser provided throughout the building
• Increased ventilation of the venue
• All audience and staff members are strongly encouraged to wear face coverings
We ask all customers to be considerate and give fellow audience members their space in bars and public areas, as much as possible.
We will continue to be alert to changing conditions and government guidance with respect to COVID-19 and will modify our policies as necessary going forward and will communicate any changes to ticket holders.

Reserved Seating tickets will be allocated closer to the date of the show on a first come first served basis.

Customers with access requirements should contact the venue directly. Please call 0151 709 3789.
Line Up
Billy Bragg has been a fearless recording artist, tireless live performer and peerless political campaigner for over 30 years. Among the former Saturday boy's albums are his punk-charged debut Life's a Riot With Spy Vs Spy, the more love-infused Workers Playtime, pop classic Don't Try This At Home, the Queen's Golden Jubilee-timed treatise on national identity England, Half-English, and his stripped-down tenth, Tooth and Nail, his most successful since the early 90s. The intervening three decades have been marked by a number one hit single, having a street named after him, being the subject of a South Bank Show, appearing onstage at Wembley Stadium, curating Leftfield at Glastonbury, sharing spotted dick with a Cabinet minister in the House of Commons cafeteria, being mentioned in Bob Dylan's memoir and meeting the Queen. At their best, Billy's songs present 'the perfect Venn diagram between the political and the personal' (the Guardian).
View Profile