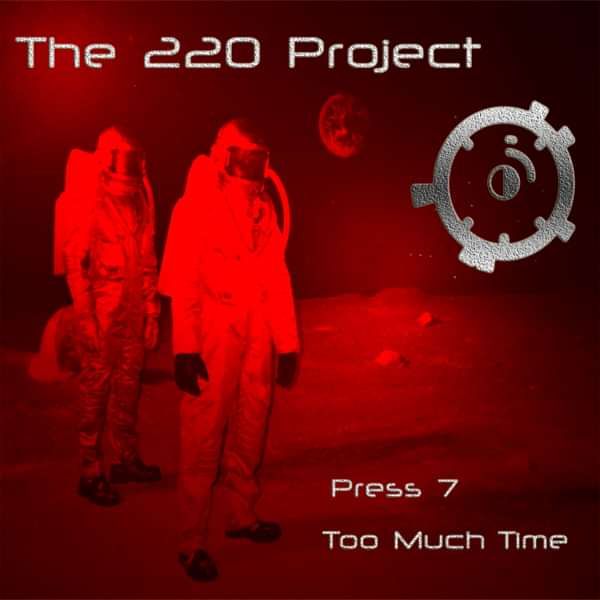 The 220 Project EP
Dan and Pete (The 220 Project) are back!
Great news for all of you 220 Project fans. They are back! They are back with another 2 track EP. The first thing that you will notice is that they have upped the tempo for these 2 releases, called Press 7 and Too much time. This is what the 220 project have to say about the new releases:
Press 7-introduces a feeling of floating in calm space before pressing the ignition and being propelled on a never ending space mission.....
Too much time-expresses the desire...to be an astronaut. As can be heard 'once you choose this..it's forever..no going back... ' a moment of reflection reminds you that it's a big decision, before you're sent on a mission...' Lots to think about, plenty to enjoy! To celebrate their new EP, why not enter your name and email for a chance to win a signed T shirt from the space duo. Click Here to find out more...