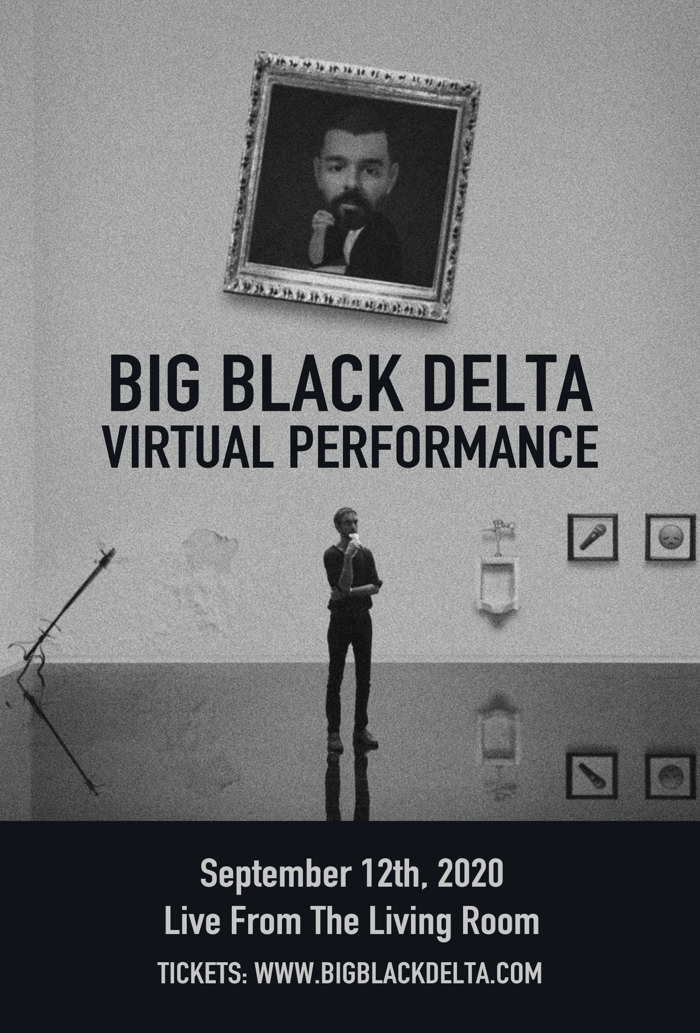 Virtual Performance - Live From The Living Room Ticket
Hey Baby,
I wanted to sing and shred for you, but didn't want you to catch consumption. So me and some friends decided to set up in a living room in Laurel Canyon so I may perform some new and old songs for you to get dosed to. Pretty stoked. What's cool about doing my own sound is I can deliver a live sound I can stand behind, mistakes and all. I hope you dig and dance with me. You're safe at home, so take your pants off, helicopter your shit, and have fun with me...I kiss your forehead, unless you're over six and a half feet tall. Then I kiss your hand.
• A link to the video stream will be included in your confirmation email
• You will need access your Music Glue customer account
• You will need to be logged to your Music Glue account in order to see the video
• The show will be available to watch on-demand at any time, as many times as you like.