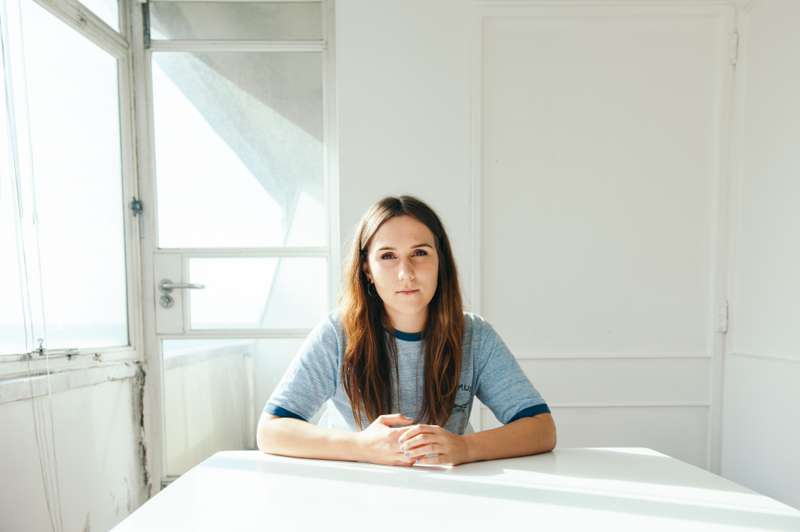 Bespoke Records presents:
Lydia Evangeline
Lydia Evangeline
£5
Entry Requirements: 18+
Line Up
Lead singer of Wayward Daughter- Lydia Evangeline- is setting out on her own path. A viral YouTube sensation (88K subscribers, 11.7Million views) and scoring a huge Trance hit in 2016 recording (and writing) Gareth Emery's 2016 "Reckless", this year is set to be a big one for the young Brighton-based singer-songwriter.
Having being writing and releasing songs since her early teens, and often noted around the music industry as "one to watch", 2017 begins the next steps of her journey- releasing new music which will be showcased at a few select gigs. These won't be shows to miss!
New songs. A new sound. Don't miss out this year at the start (and in a way, continuation) of something special.