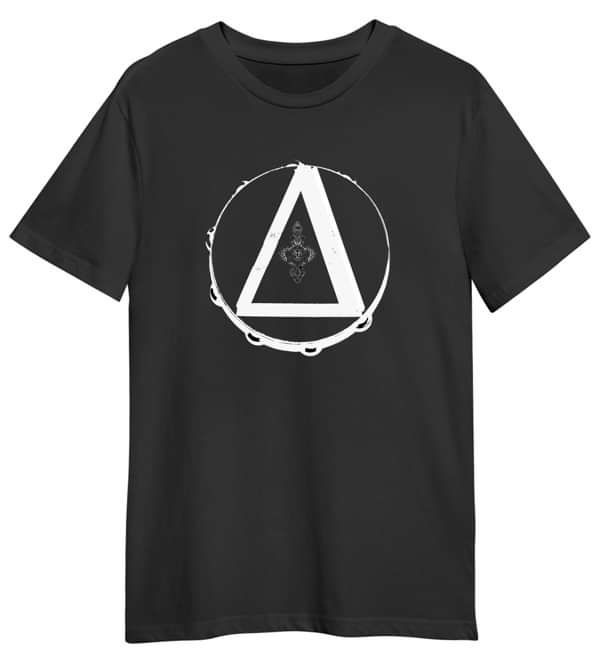 Ten Year Old Vintage BDM Tees
During a clear-out of our lock up we discovered a box of unsold tees that need wearing!
We've been having a clear out at our lock up to make room for our plans for autumn 2022 and found some assorted ten year old t-shirts that never got sold.
We only have small and medium left but if you order one from us we'll send you a RANDOM t-shirt from days gone. Options include the BDM tambourine design and the stencil typeface on either blue, black or brown t-shirts.
Each order will be selected at random!