INDEPENDENT VENUE WEEK: WDR!
Circus Cannon + Oh Maddie + Memory Boy + Children Of The Fuzz
Buy Tickets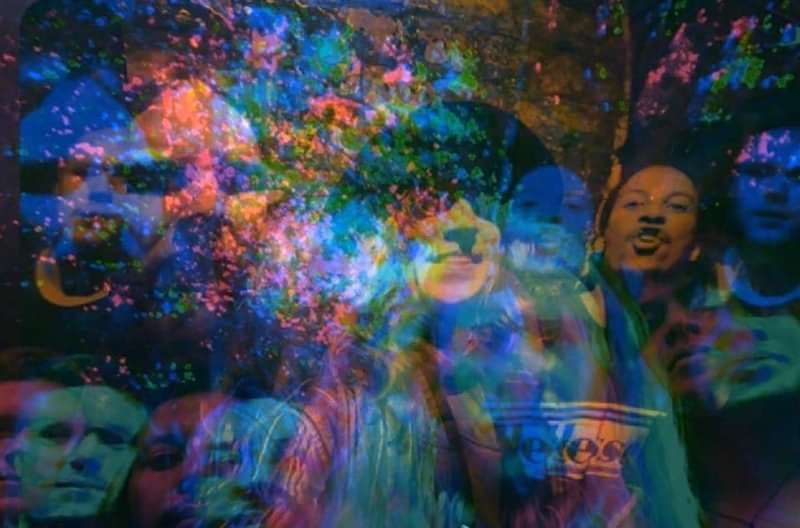 Due to having way too many amazing bands to fit into one night we've managed to blag another show for Independent Venue Week 2019!
----BANDS----
Circus Cannon
Our friends Circus Cannon return to Bassment to warp your minds with more psychedelic treats!
'Circus Cannon are a London based psychedelic four piece who aim to reach sonic bliss through pounding drums and explosive guitars. The band was formed through a shared love of experimentation and deafening volu,es, and so they carved out their signature sound in disused buildings playing mantra like jams that built in intensity until reaching a brutal crescendo'.
Check out live session for hex below-
Oh Maddie
Local hero's Oh Maddie are the perfect example of just how far the Chelmsford music scene has evolved in the last few years. Now playing as a 3 piece and with brand new music under their belt we can't wait to bring them back to Bassment to play for us for the first time!
'Pretty damn special' - Clash Magazine
Memory Boy
Essex based 3 piece Memory Boy first played for us earlier in 2018 supporting TV Smith, they blew us away then and we can't wait for them to do the same again!
https://memory-boy.bandcamp.com/
Children Of The Fuzz
Chelmsford's newest riff lords have joined the party! These dudes have only been together a few months but are already causing a stir in the local scene. Get down early for some serious fuzz!
https://soundcloud.com/matt-hartley-835008661/jonnies-deforming
Plus WDR DJs spinning all your favourite garage/psych classics throughout.
£5adv available here-
https://www.seetickets.com/event/wdr-presents-ivw-2019-circus-cannon-more/bassment/1299373
£7otd
18+
Line Up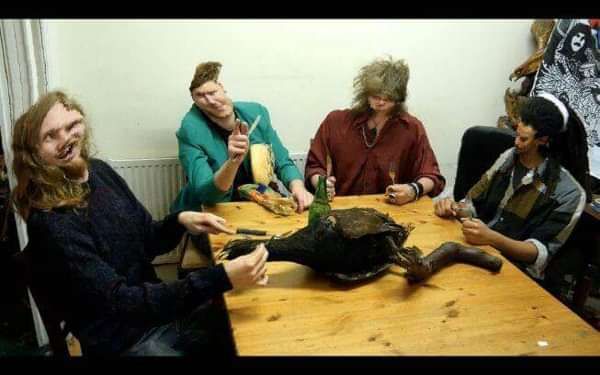 'Brilliant' - BBC 6 Music 'An instant classic' - Radio X 'Whiskey drenched Rock'n'Roll' - NME
Think Nick Cave and Leonard Cohen arm wrestling as Springsteen and Tom Waits aggressively goad them on. Add a pinch of The White Stripes, a squeeze of Future Islands and perhaps even a twist of The Killers, and serve it up in three and a half minute slices of angsty pop.
View Profile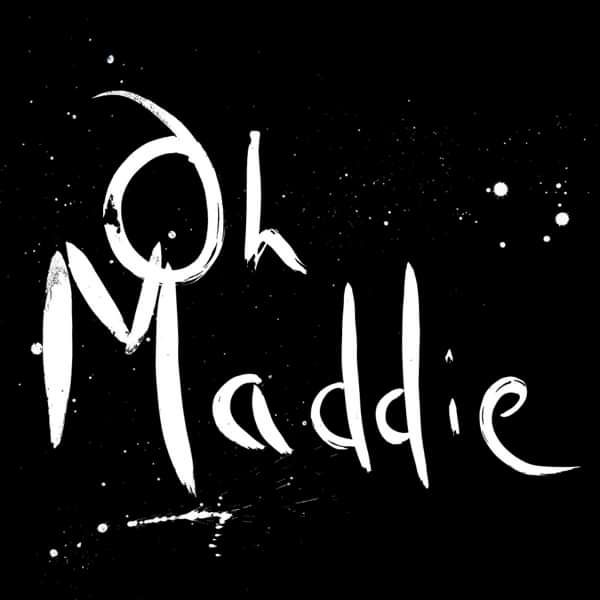 Memory Boy
Children Of The Fuzz