INDIE & ALTERNATIVE ANTHEMS!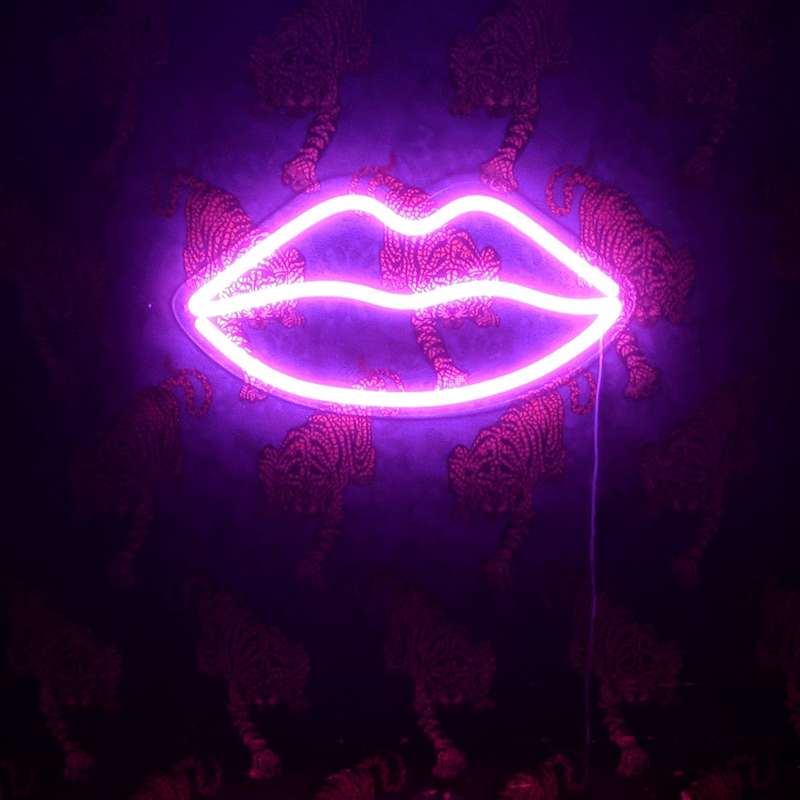 All the movers and shakers know where it's at on a Saturday night! It's head down, floor stompers and alternative party anthems all the way!
We've got some sweet shots waiting for you like our home recipe 'Soul Train' (tequila, watermelon and fresh lemon madness) or the classic 'Jam Doughnut'.
Good times? We've got you covered!
Best sound and soundtrack in town, laid on tonight by Firat & Marc! Prince ⋄ Bowie ⋄ Bob Marley ⋄ Run DMC ⋄ Nirvana ⋄ Blur ⋄ Oasis ⋄ James Brown ⋄ Blondie ⋄ Kendrick Lamar ⋄ Don Broco ⋄ Dr. Dre ⋄ Madness ⋄ The Jam ⋄ Blink-182 ⋄ House Of Pain ⋄ Chic ⋄ Foo Fighters ⋄ Queen ⋄ QOTSA ⋄ Fall Out Boy ⋄ Iggy Pop ⋄ The Red Hot Chilli Peppers ⋄ Soundgarden ⋄ The Killers ⋄ Blackstreet ⋄ Busta Rhymes ⋄ The Strokes ⋄ AC/DC ⋄ Green Day ⋄ Michael Jackson ⋄ Rage Against The Machine ⋄ Arctic Monkeys ⋄ Beastie Boys ⋄ Kasabian ⋄ The White Stripes
8pm - 4am 8pm - 11pm (Firat's Private Birthday Party) 11pm - 4am £5 OTD (Clubnight)
18+