Not What I Expected... + Twelvemonth (2CDs)
This bundle also includes: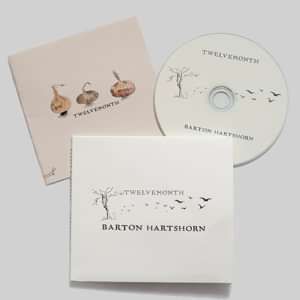 Twelvemonth (CD)
12 track, Digisleeve (2018)
« Iconoclastic...moving". — Guitare Sèche Le Mag
"As seductive as it is baffling." — Paris Move
"Talented musician who, with a few enchanted & inspired chords, manages to transport the listener to the heart of the wilderness ." — My head Is a Jukebox
This bundle also includes: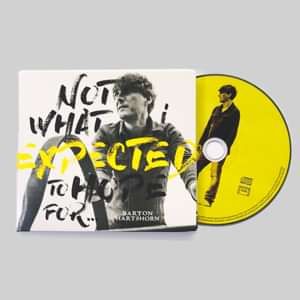 Not What I Expected To Hope For (CD)
10 track , Digisleeve. 2021
Barton is happy to sign your CDs, vinyls & posters before they're sent out to you! Just reply to the sales confirmation email with any details of what you'd like written or whose name to include.
"The 1st feel good album of the year." Rolling Stone
"A tonic that cleanses the spirit & the ears." Rock & Folk