Not What I Expected... + I Died... (2 CDs)
This bundle also includes: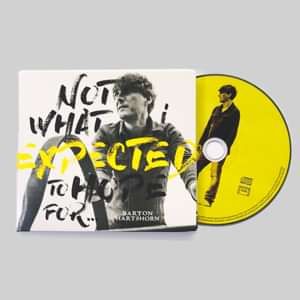 Not What I Expected To Hope For (CD)
10 track , Digisleeve. 2021
Barton is happy to sign your CDs, vinyls & posters before they're sent out to you! Just reply to the sales confirmation email with any details of what you'd like written or whose name to include.
"The 1st feel good album of the year." Rolling Stone
"A tonic that cleanses the spirit & the ears." Rock & Folk
This bundle also includes: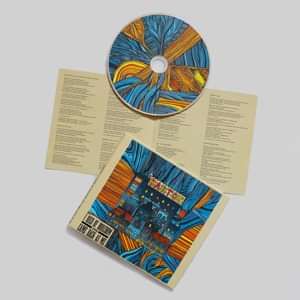 I Died Of Boredom & Came Back As Me (CD)
10 track, Digisleeve (2018)
"Addictive...a jewel on the English scene" — Rolling Stone
"Let's start by saying that this album is captivating...right from the first acoustic guitar chords and harmonica that accompany Barton Hartshorn's magnificent voice, we're steeped in a west coast, pop-folk vibe." — CultureBox France Television
"Amongst the cream of British pop...11 gems including the stand-out Something This Bright Should Explode." — Télé 7 jours
"Finely tuned, memorable melodies and a voice with elegance and punch... Really addictive songs." ✪ ✪ ✪ ✪ — Rock & Folk