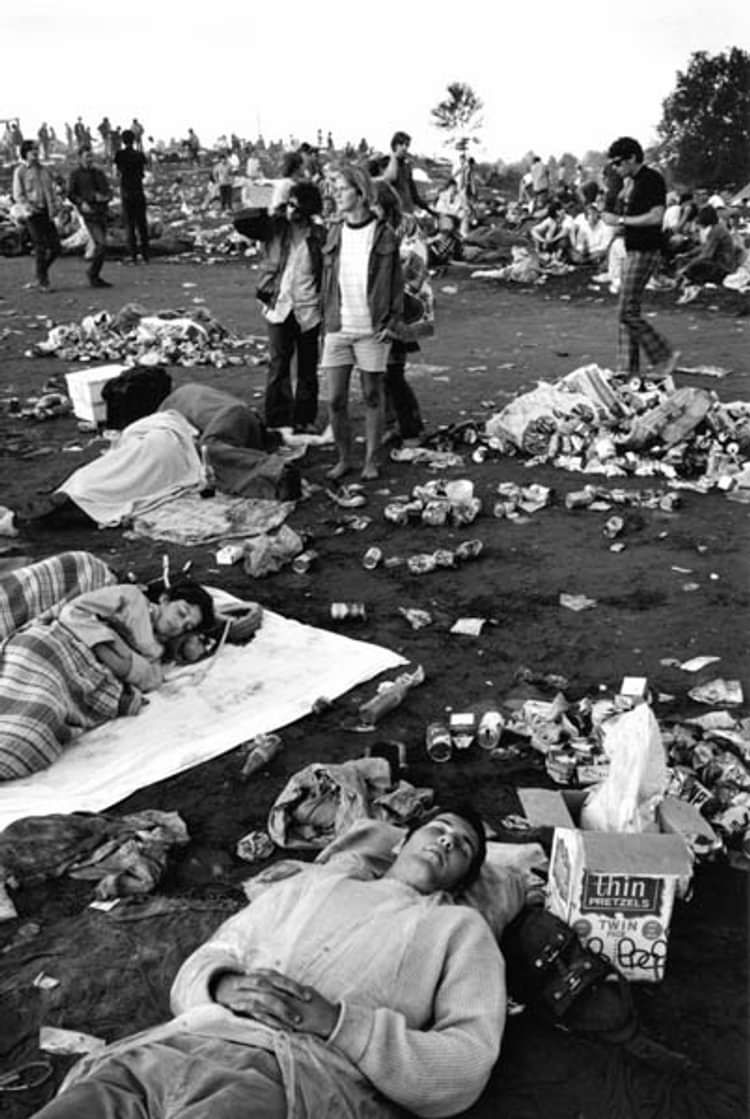 Schubert Octet
Istante Ensemble
from £8
Entry Requirements: -
We end the festival with Franz Schubert's timeless and truly romantic masterpiece, his Octet in F Major. Schubert finished it in 1824 and regarded it a personal response to Beethoven's hugely popular Septet in Eb Major which came twenty-three years earlier, of which Schubert was very fond. The commission is generously funded by philanthropist and amateur clarinettist Ferdinand Troyer. We are grateful to him and also to our anonymous donor whose extraordinary kindness has enabled this festival to take place.
Schubert Octet in F major D803
Line Up
Istante Ensemble
Istante is a European chamber ensemble formed by a new generation of period-instrument professionals drawn together by a common spirit of inquisitiveness and historical awareness. Its individual members perform internationally with prestigious period-instrument ensembles such as the English Baroque Soloists, Orchestre Révolutionnaire et Romantique, Orchestra of the Age of Enlightenment, Academy of Ancient Music, Europa Galante, Concerto Italiano, La Chambre Philharmonique.
Owing to its diverse cultural background, as well as its sensitivity to the specific musical idioms of each age,Istante is able to accompany audiences on a sweeping musical journey, with repertoire ranging from the late Renaissance to the present day. Its flexible formation allows for interesting and diverse programme combinations, balancing well-known classics with more original and often neglected works.