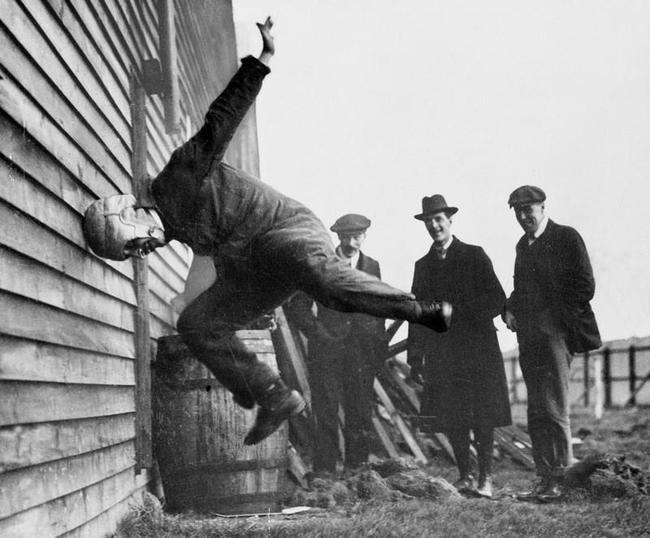 Harmony of Heaven; Telemann, Graupner & JS Bach | Apollo Baroque Consort
Apollo Consort
from £8
Entry Requirements: -
J.S. Bach is perhaps best remembered as the Thomaskantor at the Thomaskirche in Leipzig. But with some of his best works written during his time there it's easy to forget that he was actually only the third choice for the position. In this programme we explore the work of the other candidates, Telemann and Graupner, inviting the audience to consider what might have been without this extraordinary aligning of the stars.
Bach Widerstehe doch der Sunde BWV 54
Graupner Oboe d'amore concerto in C GWV 30
Telemann Hirt' und Bischof uns'rer Seelen TWV 1:804B
~Interval~
Telemann Liebe, die vom Himmel stammet TWV 1:1044
Graupner 'Overture' for viola d'amore in D GWV 426
Bach | Vergnugte Ruh BWV 170
Line Up
Apollo Consort
The overriding and lasting impression is the love of the music and the sheer physicality of the music making which connects at every turn.
The ensemble's name comes from Apollo, the God of music in Greek mythology. It is also a reference to the Sun King, Louis XIV of France who played Apollo in Lully's ballet Le Ballet de la Nuit. As a great patron of music it was this performance which earned him the title 'Le Roi Soleil'. An early obsession with music from the French Baroque shaped our initial performances and projects. Since then as we've grown in ability and knowledge the repertoire of the ensemble has become broader, encompassing a wide range of music from the sixteenth and seventeenth centuries.
Our projects have included performances of major works such as Handel's Acis and Galatea and Tomas Luis de Victoria's Requiem, as well as more niche projects: in 2015 the ensemble began a project exploring the relationship between Marc-Antoine Charpentier and the now-forgotten Italian master, Giovanni Battista Mazzaferrata. Our 2012 CD Passiontide: Holy Week in the Courts of Europe was released to critical acclaim.
Violins | Katie Holmes, Charlotte Fairbairn
Viola | Jordan Bowron, Sam Kennedy, Helen Sanders-Hewett
Cello | Josh Salter, Anthony Albrecht
Bass | John-Henry Baker
Theorbo | Richard Mackenzie
Oboe | Nicola Barbagli
Continuo | Joe Waggott