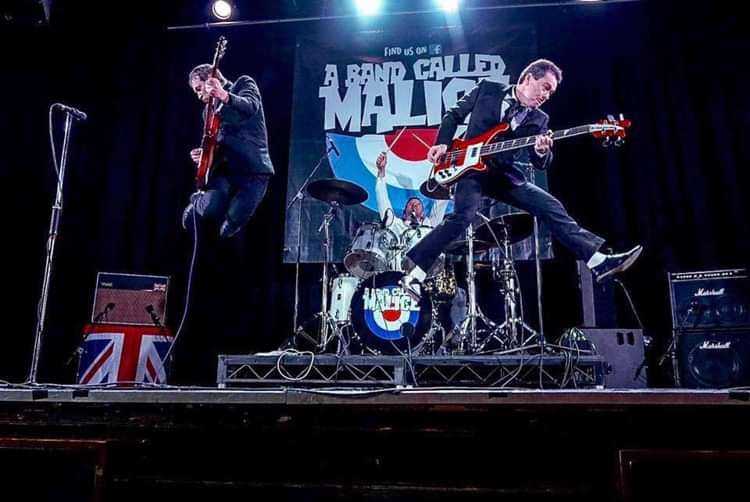 Audio Glasgow presents:
A Band Called Malice The Jam Tribute
Buy Tickets
As part of our Scottish 2019 Tour, our first stop is Audio in Glasgow on Thursday 5th December - this is a new venue for us and we're really looking forward to performing here. Tickets are available now - £10 (+bf) - from https://www.ents24.com/glasgow-events/audio/the-jam-tribute-a-band-called-malice/1073925068
A Band Called Malice has taken the tribute world by storm in their quest to become the number one choice tribute-act to The Jam. The talented trio are the real deal and guarantee to take you back to 'When You're Young," with an evening of single releases & album tracks from The Jams early Fire & Skill years, through to their very last release.
As Jam fans themselves, A Band Called Malice will not disappoint and guarantees a show full of high octane energy, angst, aggression, passion and soul of their idols.
The band has certainly caught the imagination of a lot of people over the last year, resulting in official endorsement from Lambretta Clothing of Carnaby Street, a National Tribute Award nomination, bookings at prestigious venues and events across the land and no less than 1/4 of a million hits on the video of our live street performance outside the Lambretta Store on Carnaby street. See what people say about the band by checking out our reviews on our Facebook page or see the video footage for yourself...... better still, come and check out one of our gigs & be sure to book yourself a place 'In the Crowd!'