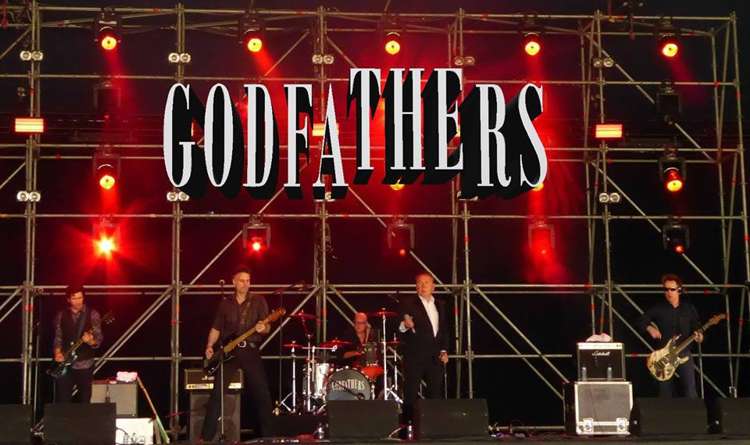 Audio Glasgow presents:
Garry Borland Benefit Concert with The Godfathers
Buy Tickets
The Godfathers, Renegade Communications, Dark Independent Bookings are proud to present at Audio:
The Godfathers' benefit concert for the family Of Heavy Drapes singer Garry Borland, who sadly died in June.
Proceeds from the concert will go directly to Garry's widow Julie Borland & their daughter Mischa.
Special guests will be Reaction & very special guests will be the other members of Heavy Drapes performing with The Godfathers singer Peter Coyne!!