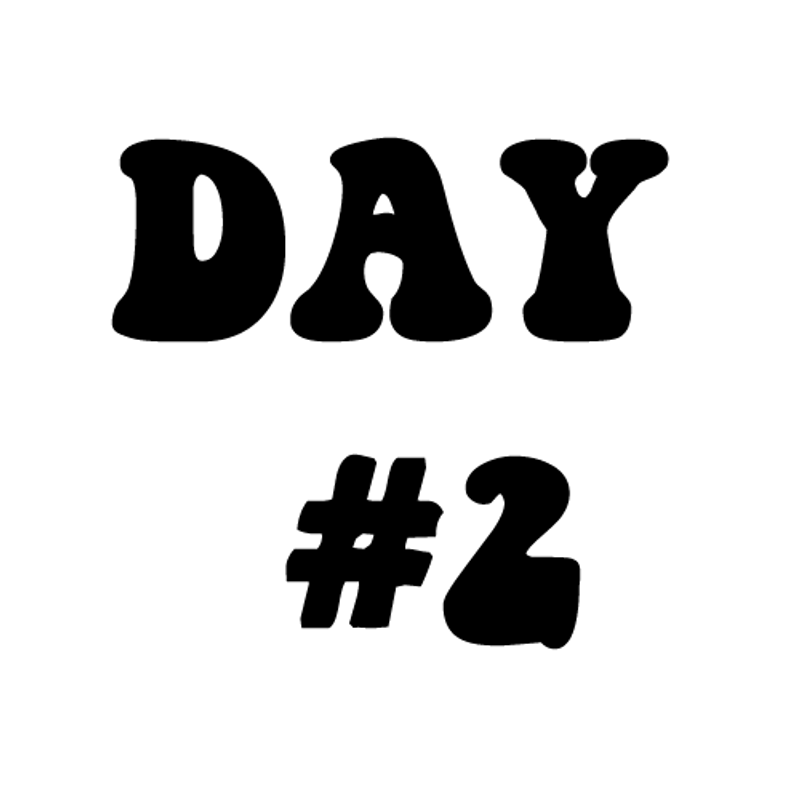 ASSOCIAZIONE BUS1 presents:
Festival Beat day 2
Flamin' Groovies + The Kaisers + Guadalupe Plata + One Horse Band
18,00
Entry Requirements: all ages
THE STAGGERS, BABY SHAKES
Line Up
The Kaisers are a four piece from Scotland who are hailed as the stomping-est Beat group since Rory Storm first wrecked the stage at the Kaiser-Keller. Taking their inspiration from legendary feats of entertainment such as The Big Three, Kingsize Taylor and the Dominoes and the Undertakers, their set consists of breathtaking "cult status" original songs along with re-workings of Rhythm & Beat favourites and obscurities.
Over their 27 year long career the group have been prolific in writing, recording and releasing 7 LPs, a dozen EP's, 4 45rpms as well as appearing on numerous compilations.
Their writing and performance skills have won praise and admiration globally and have played sessions for BBC DJs John Peel & Mark Radcliffe, appearances on UK and USA television, as well as recently being listed number 10 of the "TOP 20 Best Scottish Indie Rock Bands of the 1990s"
Recent live appearances have included The Cosmic Trip Festival, The Rockin' Race Jamboree, Funtastic Dracula Carnival, Surforama and 2 shows at the world famous 100 Club in London to promote not only 25 years in the business but also the vinyl release of the "Wishing Street" LP.
*Their Latest Release *"Ruff 'n' Rare" 10" LP, a collection of unreleased out-takes and alternative versions from the band's recording career.