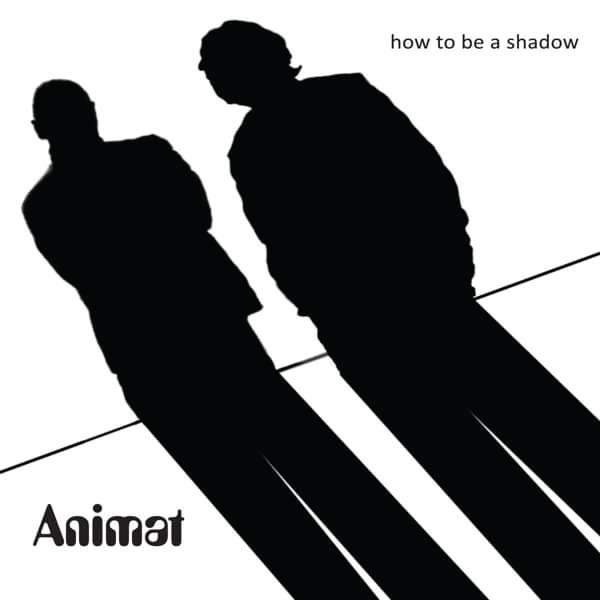 How To Be A Shadow
CD album, Disco Gecko Recordings, 2017 (digipack sleeve)
Based on themes composed for the live soundtrack to UN HOMME QUI DORT, a film by Georges Perec and Bernard Queysanne.
All tracks composed by Daly and Harding © Copyright Control 2017
Performed and recorded by Animat Produced by The Only Michael
Cover image and design by Cath Ager and Mark Daly
Thanks to Jasper, Toby, Laurent, Cecile at Dovidis, Phil and all at Scalarama. Special thanks to Bernard Queysanne for saying Oui.