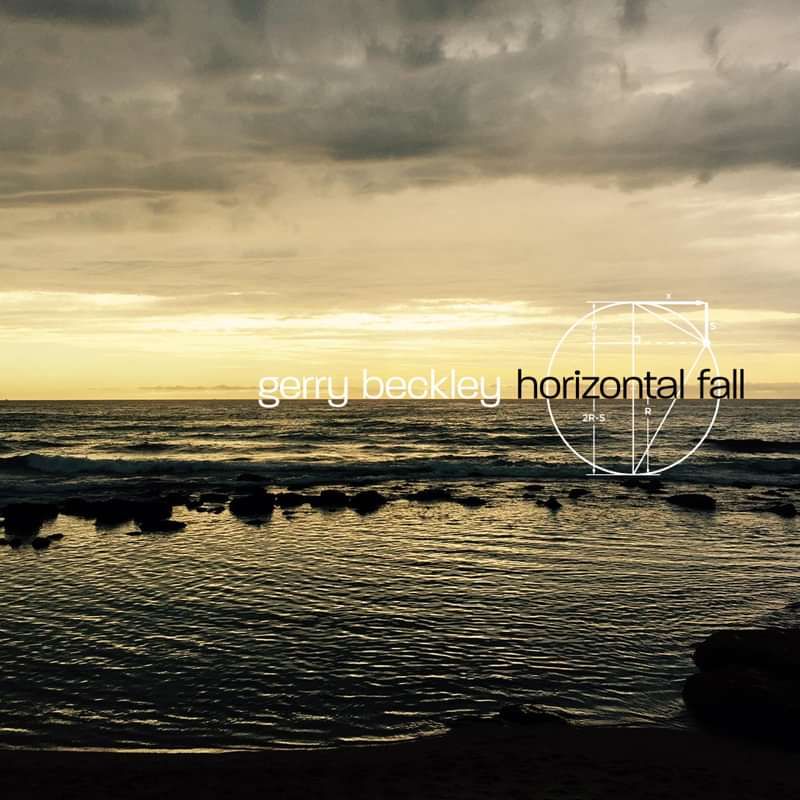 Gerry Beckley - Horizontal Fall - CD Re-issue with bonus tracks
We are now taking pre-order for the reissue of Gerrys 2006 solo album. This edition includes two bonus tracks, Crying (Acoustic Remix), Fireman (Early Alternate Mix) both previously unreleased).
This what fans on say about it crozerjo - "Bought this cd along with Back Pages America's new release. I missed this cd when it was released a couple of yrs. ago. I am impressed with the quality of material Gerry Beckley produces. I have not been disappointed with anything he has done and this cd is no exception. This is a great cd to put in the player in the car and take a cruise. My favorites are Here & Now, Keeping the Light On, Warm Gone Gray and Somewhere Somehow though I like them all. The folks who play with Gerry on this cd help make it the wonderful work that it is. Rust Young, Charlies Adelphia and Mimi Parker give especially impressive contributions."
Gary - "Every track on this CD is brilliant, there is a mixture of different types of music and much of it is very original. Never get bored of playing this. There are 15 tracks in total which is unusual for a single CD. Play loud to get the best out of this gem".
P. R. Phillips - "Horizontal Fall seems to have been released at the same time as America's "Here And Now" album (in 2006). Both are very similar but brilliant. This is a must-buy for America fans."
Tracklist:
3 A.M.
Crying
Here & Now
Saturday Sky
Lazarus
Warm Gone Gray
I'll Be Gone
Fireman
With Me Always
Keeping the Light On
Farmer Is the Man
Love & Leaving
Arms
3 A.M. (Reprise)
Somewhere Somehow
Bonus Tracks:
Crying (Acoustic Mix)
Fireman (Early Alternate Mix)
delivery by mid September 2019