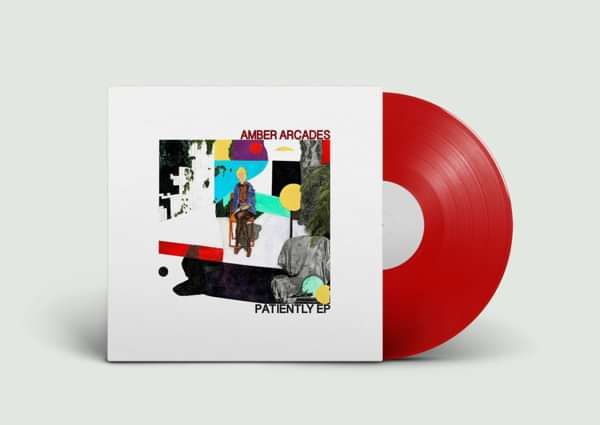 Amber Arcades - Patiently LP
First EP on exclusive RED vinyl.
A1 Aphophenia A2 White Fuzz A3 What A Heart Can Contain B4 Constant's Dream B5 Patiently
All songs written by Annelotte de Graaf
All songs mixed and produced by Ben Greenberg
What A Heart Can Contain and Patiently recorded at Figure 8 Recording, Brooklyn, NYC. Apophenia, Constant's Dream and White Fuzz recorded by Jan Schenk at Schenk Studio, Amsterdam.
All songs mastered by Josh Bonati at Bonati Mastering, Brooklyn, NYC
Artwork by Shane Butler