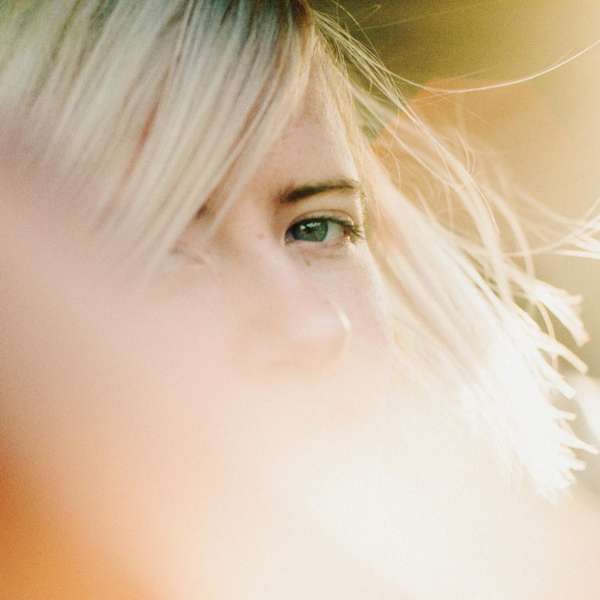 Amber Arcades - Fading Lines CD
Amber Arcades debut album on cd (digipack).
Amber Arcades, the moniker of Dutch musician Annelotte de Graaf, releases her debut album, 'Fading Lines', via Heavenly. Recorded at Strange Weather Studio in New York with producer Ben Greenberg (The Men, Beach Fossils, Destruction Unit), 'Fading Lines' was inspired by time, continuity, coincidence and magic. Other inspirations include early-morning jetlag ('Turning Light' ) and an artist's plans for a utopian city ('Constant's Dream'). Although that sounds pretty dreamy (and these songs do have wonderful ethereal qualities), De Graaf's dreams are not the whimsical kind. De Graaf's dreams have led to her working as a legal aide on UN war crime tribunals (she currently works in human rights law with people leaving Syria), to inviting strangers to share her Utrecht squat (which led to a friendship and later to her signing to Heavenly), and to spending her life savings on a flight to New York because that's where she wanted to record her first album. Right from woozy, soaring opener 'Come With Me', this album invites endless interpretations - or simply emotional and physical reactions of joy, loss, acceptance and "the billions of different views there are to this life and whatever we're doing here". The result is a dazzling debut, full of swirling, steely songs, from an exceptional new talent.