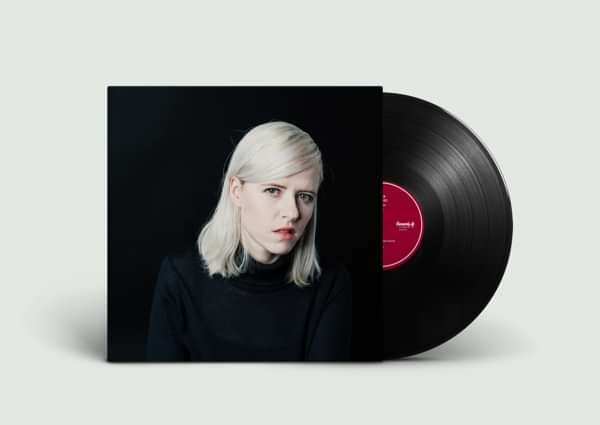 Amber Arcades - Cannonball EP
A1 Which Will A2 It Changes A3 Can't Say That We Tried B4 Wouldn't Even Know B5 Cannonball
All songs written by Annelotte de Graaf. Except for Which Will, written by Nick Drake.
All songs recorded and produced by Ben Greenberg. All songs mixed by Ben Greenberg, except for It Changes, mixed by Jez Williams. All songs mastered by Mikey Young, except It Changes, mastered by Guy Davie.
All songs recorded at Strange Weather Studio, Brooklyn, New York.
Artwork and photography by Nick Helderman.
Bill Ryder-Jones appears courtesy of Domino Recording Ltd.
Released 2 June 2017.