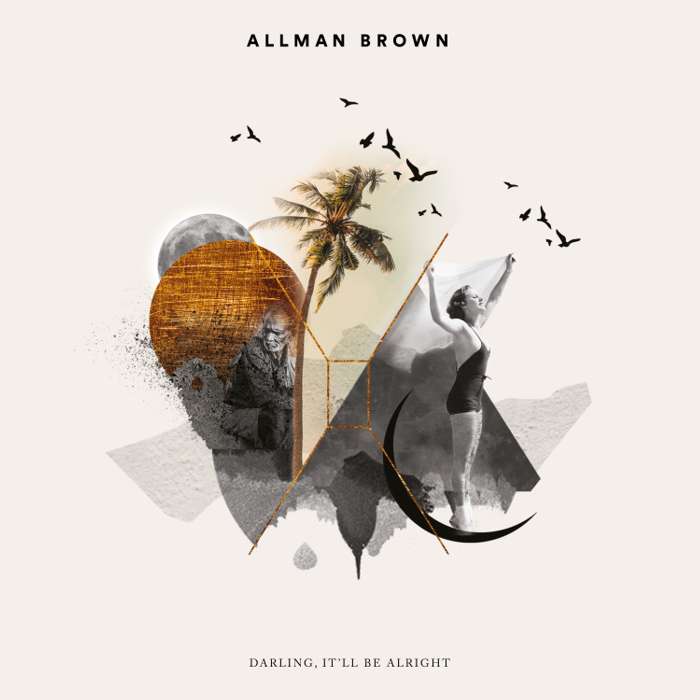 Darling, It'll Be Alright (CD)
Allman Brown's second album on CD
The brand new album from Allman Brown, released on 10th May 2019. Featuring the single 'Shapes In The Sun'.
Full track listing:
Home
Bury My Heart
Crazy Love
Shapes In The Sun
Hurting
Darling, It'll Be Alright
Dust & Heat
Waiting For Something To Believe In
Lonely Hearts, Los Angeles
Natasha
Released on 10th May 2019. Pre-order now for shipping on or around release date.