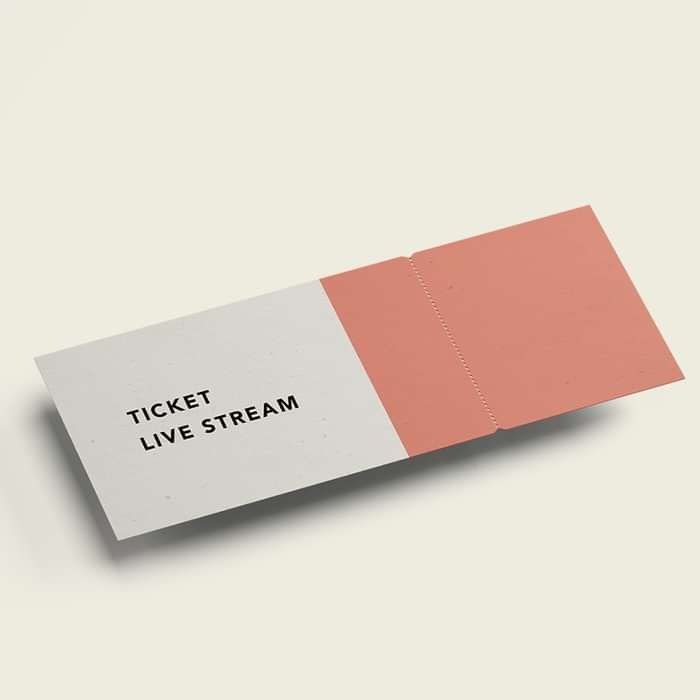 US Live Streamed Concert Ticket
Join Allie X for an exclusive live streamed concert on Thursday 17th December at 7pm PST.
The performance will include the first live performances of tracks from Cape God.
• The show will start at 7pm PST on Thursday 17th December 2020.
• A link to the video stream will be included in your confirmation email
• You will need to activate your Music Glue customer account
• You will need to be logged to your Music Glue account in order to see the video on the day
• Please be sure to check your spam/junk folders as automated emails occasionally end up there.