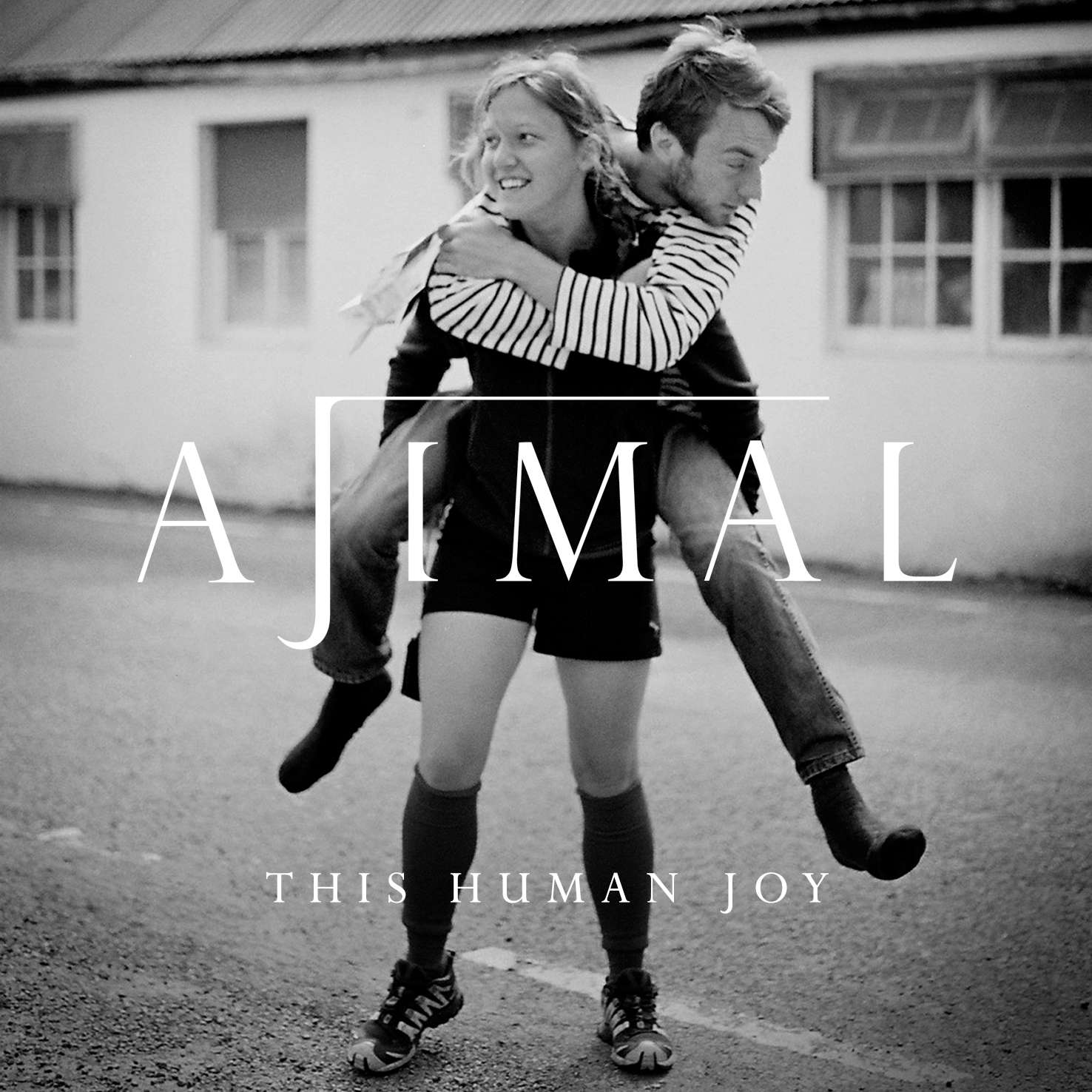 This Human Joy
There is beauty in that unknown!
Instant digital download of This Human Joy.
This Human Joy is a hopeful song about finding peace in the beauty of small and simple things. It's about accepting the fact that we can't always know where we're going or what will happen to us and embracing those mysteries.