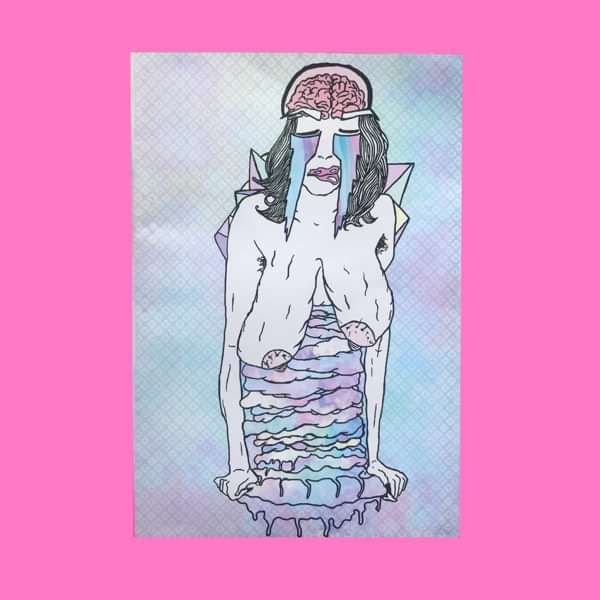 A5 Notebook hand designed by AJA
48-page A5 notebooks with full colour custom printed covers - inside & out!
Celebrate your body and all it's different shapes and sizes with this A5 notebook, sketch boobs to your hearts content!
You can write gratitude lists to get you through the corona lock down, or simply draw pictures of toilet roll, compost and all the other things we can't get hold of!
Cover and designs by AJA