A Startled Chameleon presents:
Andrew Peterson
Andrew Peterson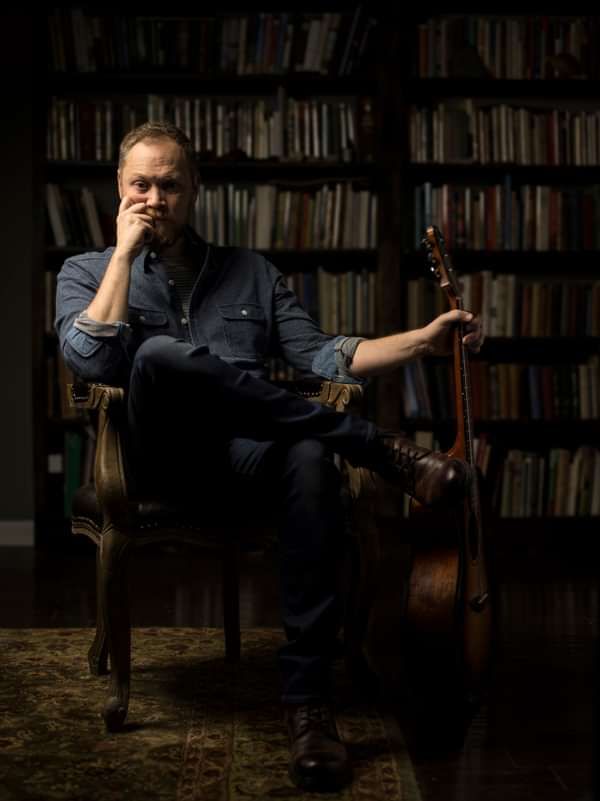 For more than twenty years now, Andrew Peterson has been about the business of quietly changing lives in four-minute increments. In the city of Nashville where music is an industry in the same way fast food, generic greeting cards, and bumper stickers are industries, Peterson has forged his own path, refusing the artistic compromises that so often come with chasing album sales and radio singles and creating instead a long line of songs that ache with sorrow, joy and integrity, and that are, at the end of the day, part of a real, ongoing, human conversation. Andrew is also the award-winning author of The Wingfeather Saga, a four-book fantasy adventure series for young people, described as The Princess Bride meets The Lord of the Rings. The books are currently being produced as an animated film, which is terribly, wonderfully, indubitably exciting.
Behold the Lamb of God https://www.youtube.com/watch?v=ZFEK68ncZ7o&list=PLIdJWlzi4Ps5sVV5-FQ6drx5Xpl9GQ31d&index=6
Is He Worthy? https://www.youtube.com/watch?v=OIahc83Kvp4&list=PLIdJWlzi4Ps5sVV5-FQ6drx5Xpl9GQ31d&index=1
Be Kind to Yourself https://www.youtube.com/watch?v=sYiM-sOC6nE&list=PLIdJWlzi4Ps5sVV5-FQ6drx5Xpl9GQ31d&index=2
Line Up
Hailing from Nashville TN, Peterson's twenty years of creative output as a songwriter and novelist had already served to articulate and shape the longings of hundreds of thousands of fans, turning and training their desires towards eternal things. His poetic and theologically rich expressions have been always honest, sometimes painful, ever restless, ever hopeful, ever human. He is the rare artist who clearly sees his talent, not as a reason for pride and self-promotion, but as a thing he is given primarily to steward in the service of others. And it was because of that posture of humility—and despite all his recent successes as a recording artist, novelist, filmmaker, and non-profit organizer—that the unfinished Resurrection Letters project was always present somewhere in the back of his mind unsettling him like a splinter under skin.