A Startled Chameleon presents:
Vesper Sky
Yvonne Lyon + Stewart Henderson + Carol Henderson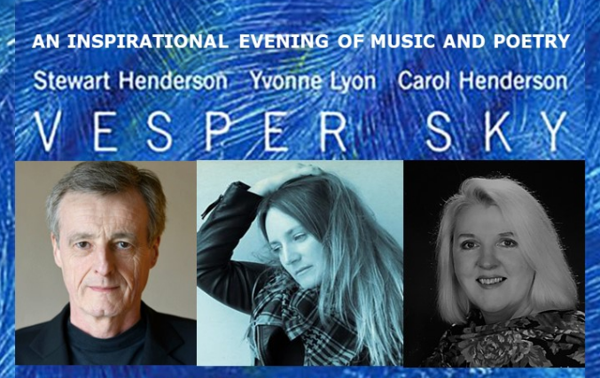 Line Up
Yvonne Lyon is among the UK's brightest and best emerging singer/songwriters. Her last album, Held combined poignant lyrics with strong, creative melodies, demonstrating a voice that can be both fragile and intense. Having supported Eddi Reader throughout the UK, performed with Beth Nielsen Chapman and co-written with Boo Hewerdine, Yvonne continues to establish herself as an artist of considerable significance. Yvonne's memorable and emotive performances have consistently drawn and stirred audiences and she has also shared the stage with Patti Griffin, Karine Polwart, Karen Matheson, Luka Bloom, Steve Forbert, IONA and Juliet Turner. Yvonne has also guested on two live sessions with Bob Harris on his BBC Radio 2 show.
"Just stunning music" Bob Harris, BBC Radio 2
"Beautifully sung and played... a fine, fine album" R2 Magazine
"Gorgeous voice" Q Magazine
"A fine voice... a fine album and one that is refreshingly positive" The Telegraph
Site: www.yvonnelyonmusic.com Twitter: twitter.com/yvonnelyonmusic Facebook: facebook.com/yvonnelyonmusic YouTube: youtube.com/yvonnelyon For all media enquiries, please contact James Soars 01536 720245/07758781032 Email. james@jameshsoars.com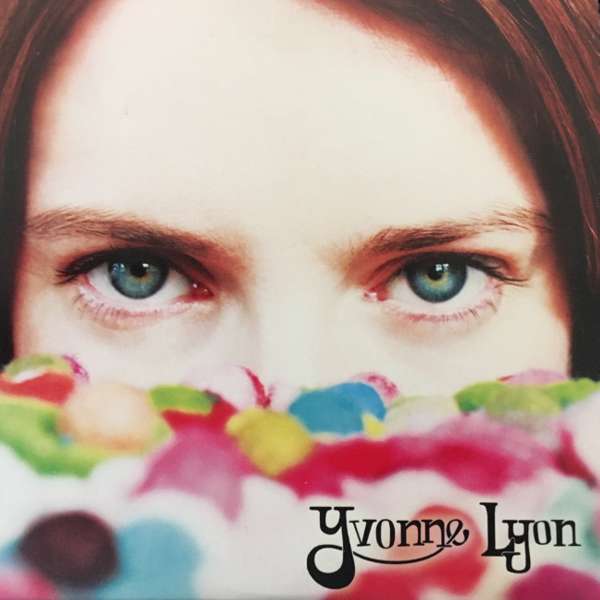 Stewart Henderson Stewart Henderson is a poet, songwriter and broadcaster. The Sunday Times described his children's poetry as 'essential reading'. Widely anthologised, Stewart's verse is set for both GCSE and Key Stage in primary schools in the UK and the Republic of Ireland. His best selling 'Who Left Grandad At The Chipshop?' and 'All Things Weird and Wonderful' alongside his various collections for adults have seen him become a festival favourite at many of the UK's literary events, including the Edinburgh Book Festival, and Wigtown Book Festival. He was instrumental in the writing, presenting and production of the Sony Award nominated 'From Hairnets To Goalnets', a BBC Radio 4 documentary on Britain's first women's football team.
Stewart is also a regular broadcaster on BBC Radio 4 having presented 'Questions, Questions' for ten years, and for the past fifteen years on Pick Of The Week. A selection of the programmes from the final series of 'Questions, Questions' can currently be heard on BBC Sounds.
'What Michael Morpurgo has done for children's fiction, Henderson has done for poetry' The Church Times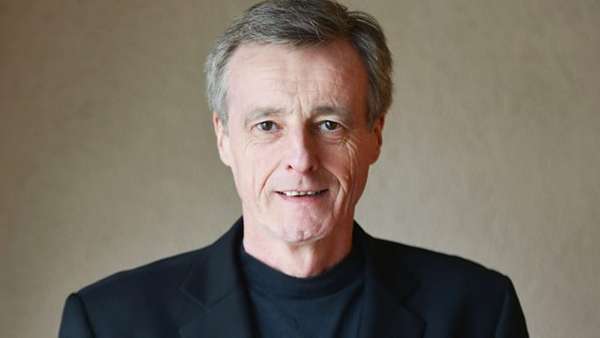 CAROL HENDERSON is a storyteller, broadcaster and practicing iconographer with a varied and distinguished background in publishing, theatre and film. She has performed at such venues as The Royal Albert Hall, London; The University of Toronto; Stanford University, California and The Lincoln Center for Performing Arts, New York. Carol's extensive radio work includes drama readings on various BBC Radio 4 historical documentaries.