A Startled Chameleon presents:
Boo Hewerdine and Band + Elma + Peter J McCauley
Boo Hewerdine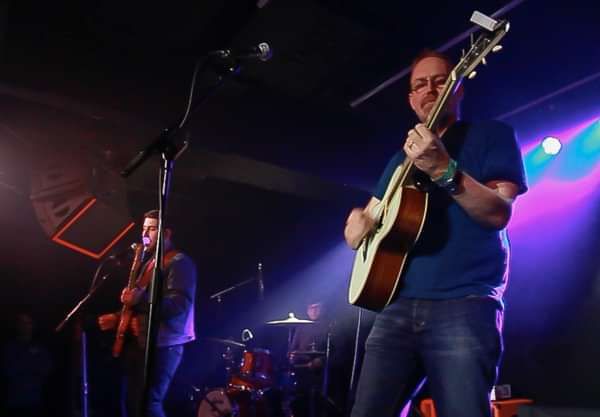 Boo Hewerdine As a recording artist, Boo's first tentative steps came with the band, The Great Divide before the formation of his much-loved eighties group The Bible and a career that subsequently bloomed such that he is now in constant demand as a musician, songwriter (writing one of Eddi Readers hits 'Patience of Angels') producer, teacher and live concert performer. This time he's going out with a band - so expect something a little bit different.
Elma Uk band influenced by the likes of The Beach Boys, The Beatles, The Ronettes, She & Him, and many more!
https://www.facebook.com/elmaband/
Peter J McCauley.... formerly of RAMS Pocket Radio fame. Lauded by Snow Patrol.