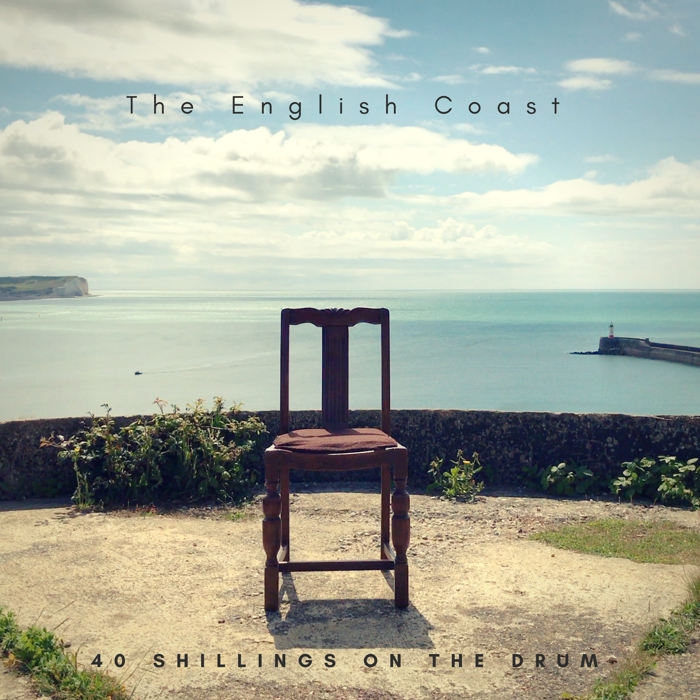 The English Coast
'The English Coast' single has now been released!
40% of all sales will be donated to Brighton & Hove Impetus who have chosen our music video to front their current campaign, 'Connect 4 Loneliness'.
Brighton & Hove has one of the highest rates of loneliness in the UK, and people's lives can be devastated by it.
You can find out more about Brighton & Hove Impetus in their fight to tackle the issue and make your pledge of support for their 'Connect 4 Loneliness' campaign at: